Hi we are Mandy and Daniel and welcome to Unlimited Passport, your go-to travel blog for all things wanderlust!
We're a team of passionate travelers who have set out to share our experiences and knowledge with you. Whether you're planning your next vacation, looking for inspiration for your bucket list, or just love reading about different cultures and places, we've got you covered.
Our blog features a wide range of content, including destination guides, travel tips, personal stories, and recommendations.
We cover everything from popular tourist spots to hidden gems, and we're always on the lookout for new and exciting places to visit. We also share our own travel experiences, both the good and the bad, so you can learn from our mistakes and plan your own trips accordingly.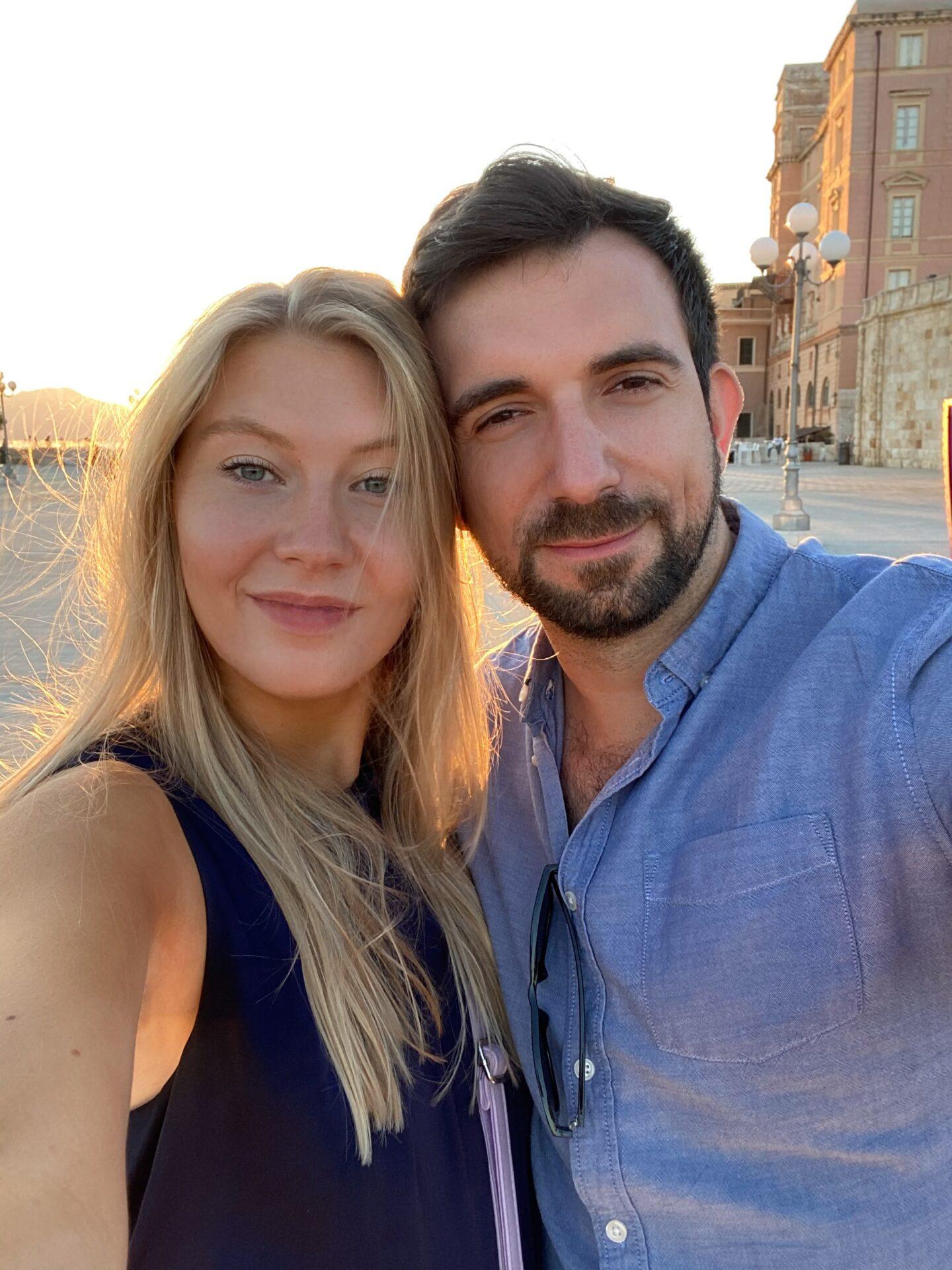 Traveling is one of the most rewarding experiences a person can have, and we want to make it as easy and accessible as possible for everyone. That's why we strive to provide clear, concise information and share our own personal experiences and insights.
So whether you're planning your next big adventure, or just love reading about different cultures and places, come along for the ride with Unlimited Passport. We promise to inspire and guide you on your journey, and make your next trip one to remember.
Meanwhile feel free to check us out on Instagram, TikTok, and Youtube for your daily dose of travel inspiration!
Let's explore together!