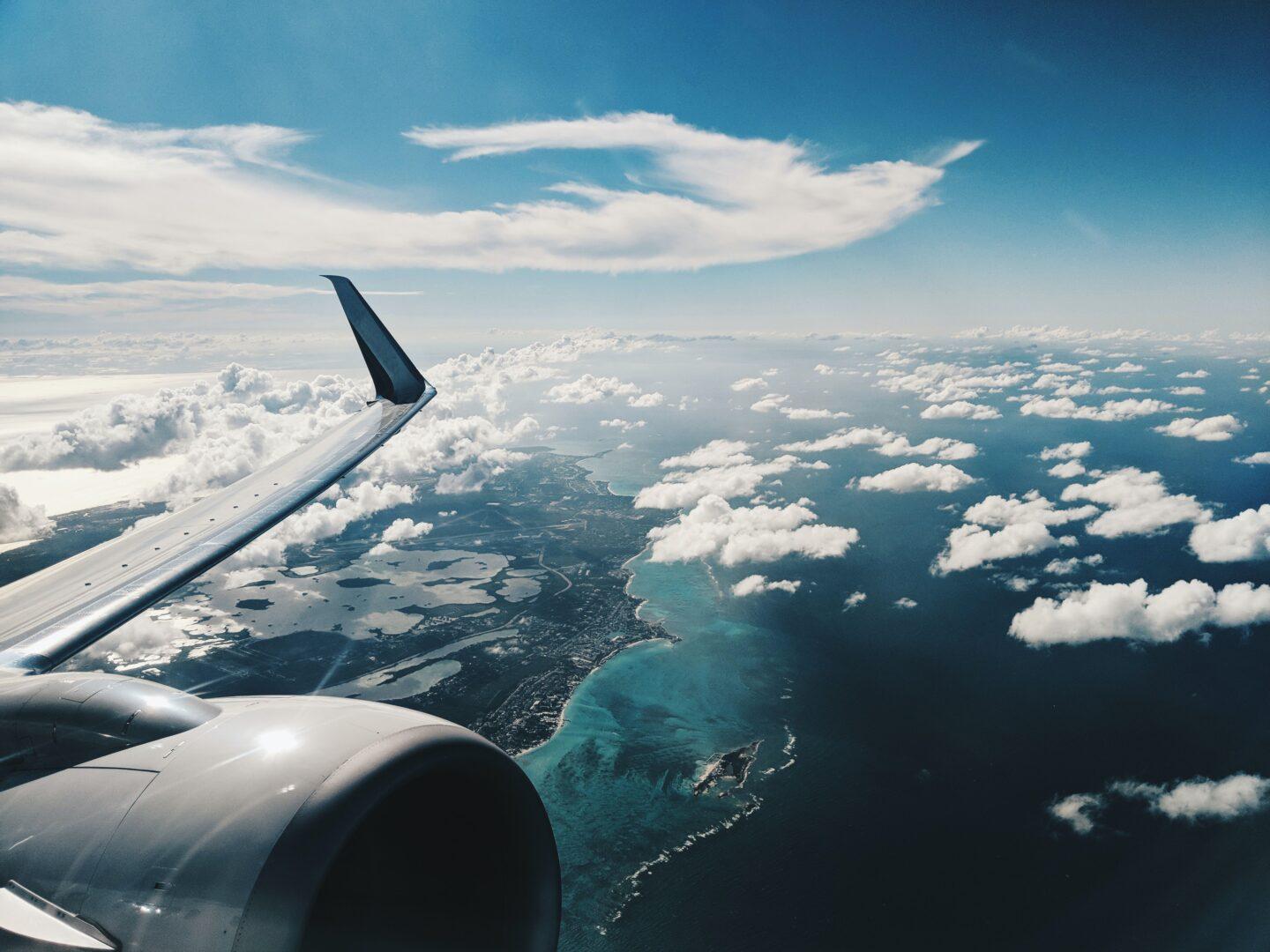 Low cost flying has revolutionized the way people travel. With numerous budget airlines operating within the region, it has become easier than ever to find affordable flights in Europe.
From the well-known Ryanair, Wizzair, and Easyjet to smaller, regional carriers, low-cost airlines have made air travel accessible to a wider audience.
Particularly those who are budget-conscious. While the experience may be barebones and basic, the savings can be significant.
Compared to the United States, Europe has taken low-cost flying to the next level.
The concept of budget airlines is deeply ingrained in European travel culture. It is not uncommon to find flights for as low as €10.
These low prices have made it possible for travelers to explore Europe's diverse destinations on a shoestring budget.
Despite the stiff competition among low-cost airlines, prices can still be steep, especially during peak travel periods.
However, with the right strategies and tips, travelers can save even more money and fly for less. Whether it's for a weekend city break, a spontaneous adventure, or a business trip, there are many ways to get the best deals on flights.
In this guide, we'll explore some of the most effective techniques for finding cheap flights in Europe. We'll look at when to book, which airlines to fly with, and where to find the best deals.
With a little planning and research, you can fly to your destination for a fraction of the cost and have more money left over for exploring and enjoying your travels.
1. Flagship carriers vs low cost airlines
What all these airlines have in common is the fact that they try to keep the prices as low as possible. They try to offer as little amenities as they can get away with, but still provide a service to get you from A to B.
This is good for the non pretentious flyer. In Europe, flights rarely exceeds 2-3 hours, with some exceptions of course (Canary Islands i'm looking at you!).
Flying is a personal thing and everyone has their own preference on it.
Some like to have a bit of luxury while others have no issues with having just a seat and a handbag. But what everyone has in common is their love for a cheap plane ticket.
The difference between the low cost airlines and flagship carriers used to be quite significant. Over the years however, this difference in services narrowed down to some extent.
For example, on most flagship carriers, seats, baggage and a meal were considered standard usually included in the price. Now, more and more of these companies started changing their business model similarly to what low cost companies are offering.
Still some differences remain, and these are the most notable ones:
Flagship carriers fly to main airports vs. low cost airlines that tend to fly to smaller airports
Flagship carriers tend to have on more decent time slots vs. low cost airlines that sometimes have to fly at odd hours
Leg space is usually better (but not always)
There's an option for first class or business class vs. just economy on low cost
There's an option to fly to far away destinations with national carriers while low cost companies due to their aircraft types are limited to shorter routes
However low cost airlines have somewhat of an ace up their sleeve. Although the main experience can be barebones, you can add plenty of "luxuries", at an extra cost of course, to make your experience comparable to the one offered by bigger airlines.
Let's talk about some common misconceptions that are associated with low cost companies.
Low cost fly old planes : False – low cost companies actually fly some of the newest, most efficient planes in the industry due to them having better efficiency and fuel consumption. Thus less fuel consumption = lower prices
Low cost fly with inexperienced crews: False – the captains and first officers are exactly at the same level as other companies when it comes to experience and flight hours. There's a minimum of flight hours and experience needed before you can fly a commercial airliner.
Low cost planes are cramped and have no comfort: Somewhat False – while its true that a low cost company will try to squeeze in as many seats as possible into their planes to carry as many people at a time with one plane. You always have the option of selecting a seat with extra leg space, that offers similar if not more actual leg space than the seats found on national airlines.
2. Comparing low cost airlines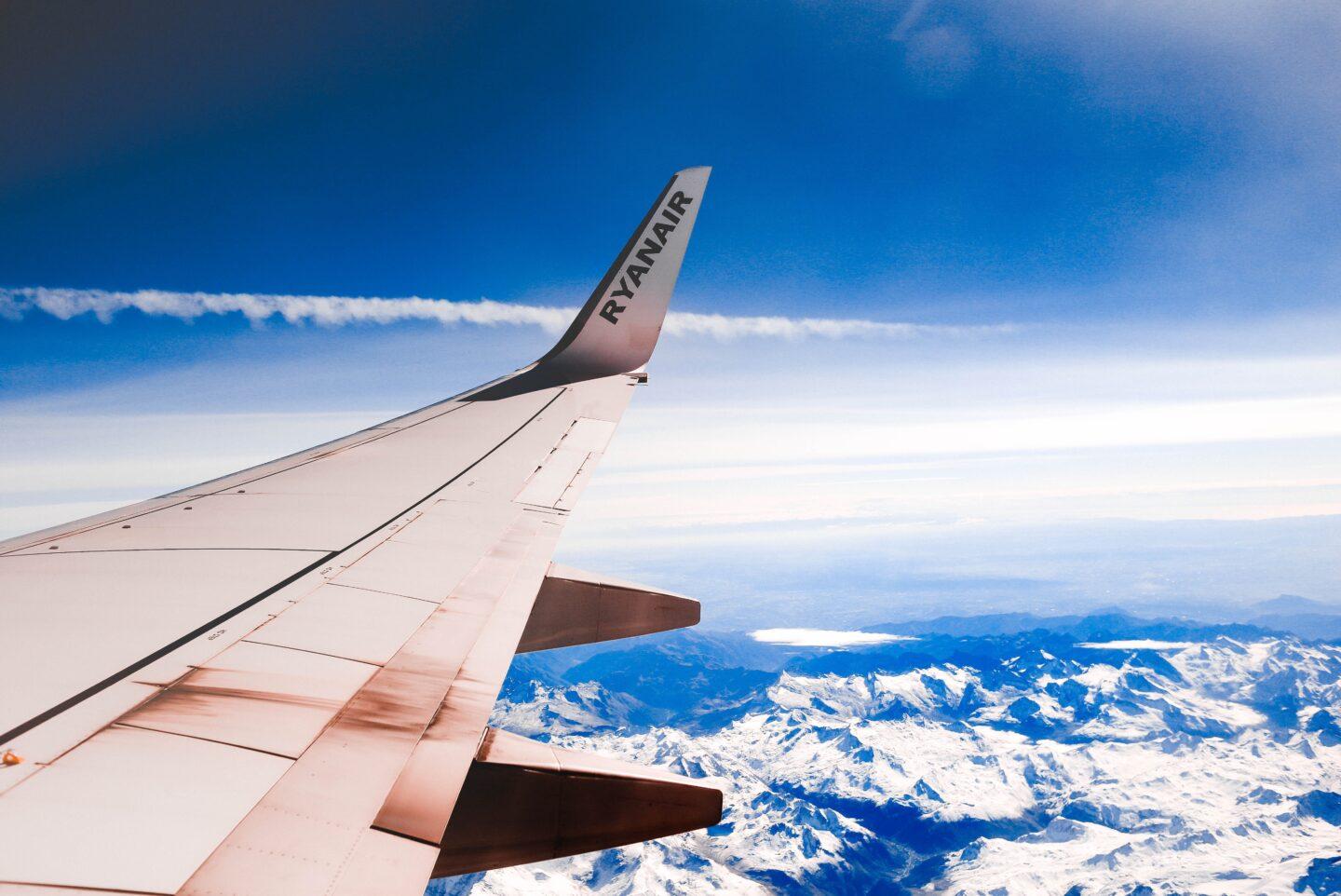 If you're planning to travel on a budget, then you'll undoubtedly be considering low cost airlines as an option for your journey. These airlines offer cheap fares and have revolutionized the way people travel within Europe and beyond. With so many low cost airlines to choose from, it can be challenging to decide which one is right for you. These are the main budget airlines in Europe:
Ryanair – probably the best known of the low cost carriers. They are based in Ireland, and their fleet consists of Boeing only aircraft from the 737 – xxx family.
Wizzair – is a low cost company very popular in the eastern part of Europe. They are based in Hungary and the fleet consists of Airbus only aircraft from the A3xx family.
EasyJet – have they roots in the UK and mainly fly to Western European destination. Their fleet also consists of Airbus only aircraft from the A3xx family.
As far as services offered by these 3 companies, there are plenty of similarities.
For the main ticket, you get a seat (usually randomly allocated) and the right to take on board a carry-on bag (not a trolley). And that's it.
From there you can customize your experience as much as you would like:
select your seat
extra legroom seat
extra baggages
meals and drinks
insurance
cancellation options
custom phone alerts
fast check in at the airport
add a pick up option
even rent a car and accommodation through them
Just to name a few, but as you can see you can actually change your experience from a strictly budget only option, to a quite pampered one, depending how much you'd like to spend of course.
Some low cost airlines may have reputations for poor customer service but in the end they all have to abide by the safety rules of aviations, so in that regard there's no difference between them. By considering all these factors, you can make an informed decision when comparing low cost airlines and choose the airline that best meets your needs and budget
3. How to get the best deals for cheap flights
Low cost airlines usually do not offer loyalty programs such as Miles&More, or Flying Blue, etc., however, they do offer regular fare discounts.
The best thing you can do to stay ahead of this fast changing world of flights and ticket prices is to actually subscribe to the newsletter of all these companies and download their apps. These are the fastest and most preferred ways to get notified when a promotion is available.
Another reliable way is to use a flight aggregator site, like Momondo.com. I've touched upon this in my previous post (How to travel smart).
In short you can use these sites to check for the best airline fare options to the destination you would like to go to.
Once there, you will be presented with a vast selection of options. After you've settled on one, a bit of investigation is needed.
Most of the offers on those sites are actually from 3rd party travel agencies (eDreams, Gotogate, etc.) that sometimes add their own commission to the tickets.
But here's the thing, in all the research I've done and the trips I've taken I noticed that after deciding where to go, and more importantly how to get there (such as direct flight, multi-staged flight, etc.), 70% of the time, the airline will actually offer a better price, if you choose to book with them directly.
But, and this is a big but, the rest of 30% is actually when these 3rd party travel agencies actually offer the smaller price compared directly with booking form the airline.
Interesting isn't it? Thus as a traveler who wants to travel smart, you should check both these options and compare them directly.
Conclusion
Low cost airlines definitely have their haters, but it's hard to argue when, for a 2 hour flight the price difference versus a national airline carrier is 10x less.
I personally love flying low cost as it allows me to save up on the flight ticket (usually one of the biggest expenses that you will have when going traveling) and use that money elsewhere, either spending it for this occasion or while already planning my next escape.
I hope I managed to give you a new perspective on flying for a low cost and made you a bit more at ease regarding safety and their advantages and disadvantages.
If you are curious about more travel tips, feel free to check out my other posts!
For more travel content and guides on anything from hidden spots to amazing restaurants, follow us on Instagram and Tiktok!
See you soon!