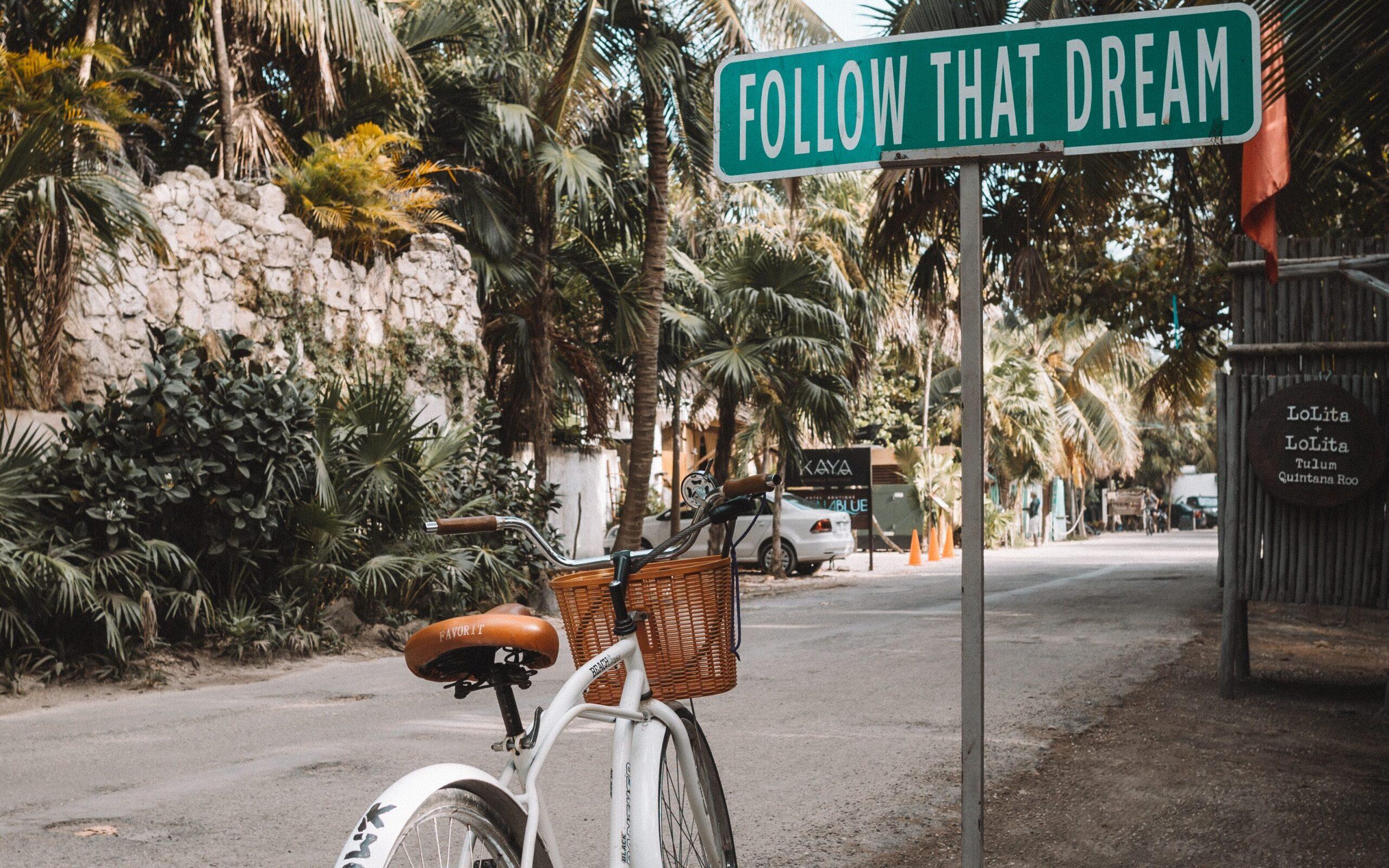 Traveling is an exciting and transformative experience that allows us to broaden our horizons, learn about new cultures, and create unforgettable memories.
However, the prospect of planning a trip and navigating unfamiliar destinations can also be overwhelming and expensive, leading many to put off their travel dreams altogether.
Fortunately, there are a number of strategies and tools available to make your travels more affordable, enjoyable, and stress-free.
As we head into 2023, the travel industry is expected to make a strong rebound from the pandemic-induced downturn. This presents a unique opportunity for travelers to finally visit those destinations they've been dreaming of and take advantage of the latest travel trends and innovations.
In this blog post, we'll explore some of the best tips and tricks for smarter travel in 2023.
From using the latest travel apps and websites to finding the best deals on flights and accommodations, we'll cover everything you need to know to make the most of your travels this year.
So let's travel smarter this year, and here's how:
1. Airline companies have a plethora of discounts and promotions to incentivise customers to travel again
It's no secret that the airline industry was one of the most affected industries when the pandemic hit.
Thus they are more than eager to attract travellers with special offers and bundles for vacations.
One of the most common promotions offered by airlines is discounted airfare. These can range from seasonal sales to flash deals that are only available for a limited time.
By keeping an eye out for these promotions and signing up for airline newsletters, you can stay up to date on the latest deals and snag discounted flights to your dream destinations.
No airline company wants to fly a plane half full (even though it might be comfier for you) thus they will make everything they can to ensure that will not happen.
Everyone can go to Delta, or American to get some plane tickets. But a smarter way to find travel deals is to use a flight aggregator site such as Skyscanner.
Here you can find all sorts of options for flights with all companies that go to the destination you want to go to.
Take your time and check all the options carefully. After you've decide on the route, look at the name of the company(s) that will fly you there and then go directly to their site.
Deals, deals and more deals
Most of the time the deals shown on sites like Skyscanner are actually from other companies not directly from the airline itself. Thus it is wise to check directly with the carrier as they do not add unnecessary commissions to your ticket.
See the example below for a trip from New York to Amsterdam on the 20th of September.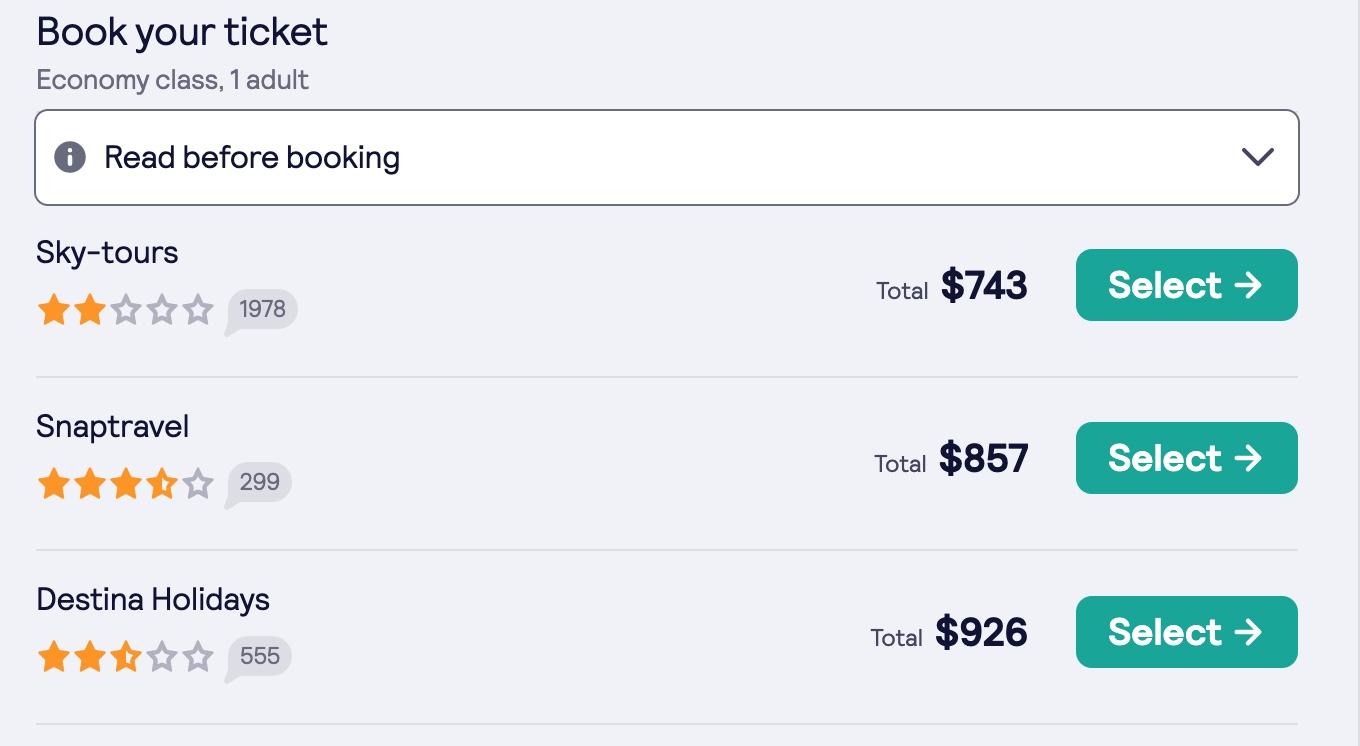 There are specific cases where the price offered by third parties actually is less than the one offered directly by the airline, thus when booking the tickets compare the two directly to get the best deal.
Overall, airline companies are doing everything they can to incentivize customers to travel again.
With discounts, loyalty programs, and enhanced health and safety measures, travelers can feel more confident and comfortable when booking their next flight.
So if you've been holding off on your travel plans, now may be the perfect time to take advantage of these promotions and start exploring the world again.
Tip: when considering booking your vacation look also at bundle deals such as transportation + hotel (usually offered by tour operators). See if you can get the same deal by picking the flight yourself and the same(or other hotel) this way you can avoid their commissions and end up saving a nice amount of money that you can then use in your vacation.
2. Book your accommodation in advance
Now, i know this is a no brainer. But booking your hotel in the winter months for your holiday in the summer months is one of the best things you can do.
Hotels will usually have preferential offers to be sure they will be fully occupied in the main season. Even though they count on having their capacity full or close to full, the recent disruption to the travel industry means that something that the hotels used to take for granted now turns into a competition between them on who can have the most attractive prices and extras to entice you, the customer.
Bookings
I recommend you use sites like Booking or Trivago (if you want to go for a hotel) or Airbnb, VRBO, etc., in the area where you would like to stay and compare options between them.
If going the shared room/apartment/other accommodation type, contact the owner directly through the messaging system on the sites and ask if they have any leeway in adjusting the price. Or if they can offer something extra for your stay(such as an extra night, etc).
Don't be discouraged to try such an approach as you will be surprised how open people are if you approach them in a nice and polite manner. And in the worst case they just say no, and that's perfectly fine too.
Most of the time the best comparison tool to get the best deals on hotels is actually Google. When you search for a specific establishment you have the option to Check Availability. Here Google will actually search all major booking sites and show you a list of prices.
Hotels usually send out regular discounts and special offers for people subscribed to their emailing list. So take advantage of that and subscribe to the hotels you fancy and the special offers will come in.
Deal for a deal
Another thing you can do, that most people overlook, is to contact the hotel you want to stay in directly. You can this either through email, or a more personal and direct way would be via social media sites.
Usually they are open to offering a small discount (5~15%) for a potential customer.
You can go a step further and propose that you do some free marketing for them by posting a picture from the place and tagging them on your social media.
Companies like nothing more than exposure, so if put in a smart way, such a proposal has a good chance of success. It is what i do on a regular basis.
Also consider staying in alternative lodging options like private rooms or even camping. These options can often be more affordable and offer a more authentic travel experience.
Plus, they may provide opportunities to interact with locals and get a deeper understanding of the local culture.
For even lower prices, the pre-season and after season are also a great option to consider when traveling on a budget.
Take a destination like the Mediterranean, which has beautiful weather deep into the autumn months. Places like South East Asia are also excellent choices for budget travellers during these months, as the climate there is pleasant spring till autumn.
Be open to alternative destinations. While popular tourist hotspots may seem tempting, they often come with higher price tags and bigger crowds. Instead, consider lesser-known destinations or off-the-beaten-path locations that offer unique experiences and often more affordable prices.
Conclusion:
Search for offers early on in the year (half a year before the planned journey would be best)
Use sites that compare various airline offers
Select one offer and then check with the airline in case they have a promotion or better price available
Subscribe to newsletters as companies regularly send out discounts
Use Google's tool for comparing hotel prices
Check directly with the hotel for discounts
Contact the hotel or owner(in case of Airbnb, etc) for potential deals
Be flexible and adapt accordingly
Booking a new trip is always an exciting moment, and although we are slowly getting back to normal, it is still a perfect opportunity for us travellers to make smarter choises and take advantage of special travel offers
In Part 2 we will discuss how to get the best deals on cars rentals and last minute deals.
For more travel content and guides on anything from hidden spots to amazing restaurants, follow us on Instagram and Tiktok!
See you soon!