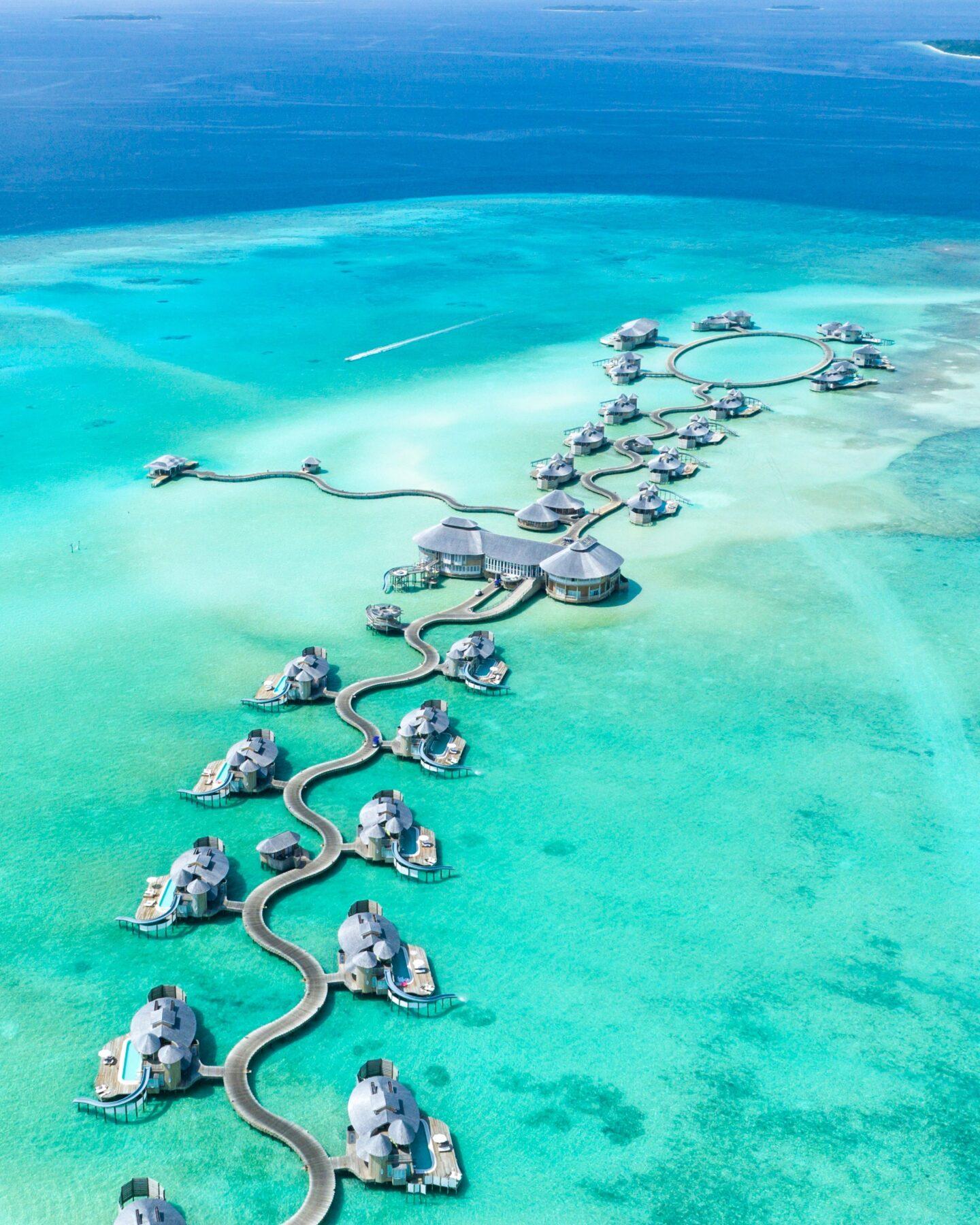 This post is part of our series on "All you need to know about the Maldives from Budget to Luxury". Feel free to start with the first post, here, and then work your way up to this one so you can get the most of this guide.
The Maldives is a tropical paradise that attracts thousands of tourists every year, who travel there in the search for sun, crystal-clear waters, pristine beaches, and lush vegetation. So it is no wonder that it is considered one of the most beautiful places on Earth.
This post is part of our "All you need to know about Maldives" series where we explore things like how to get plane tickets and accomodation on budget, how to island hop and much more, so check it out if you want the full picture on this amazing place!
However, before you travel to the Maldives, there are a few things that you should know to make the most of your trip.
In a nutshell the top 5 things you need to know about Maldives, and what we'll cover in this post are:
Weather
Currency
Dress code
Island hopping
Activities
Let's start with a bit of context.
We had the chance to visit the Maldives for the first time last year, towards the beginning of the rainy season and it was an experience that left us with amazing memories.
We were amazed by its beauty, by the friendliness of the locals, by the local customs and last but not least by the food (on a side note: if you want tips an tricks on how to find deals and travel more, check out our "Travel how to's").
Most people when they think about the Maldives, they envision a tropical beach vacation that will pack a serious punch to their budget and savings.
And for most people that will indeed be the case. But in this blog we want to show you that it doesn't have to be like that, actually, with some careful planing and patience it can be quite the opposite, and Maldives can be enjoyed on a budget.
If I spiked your curiosity, after you've finished this article, feel free to check out my previous post, here.
But let's take one step back and look into them with a bit more detail so that you can learn about the do's and don't and hopefully save you from a few confusing situations.
1. Weather: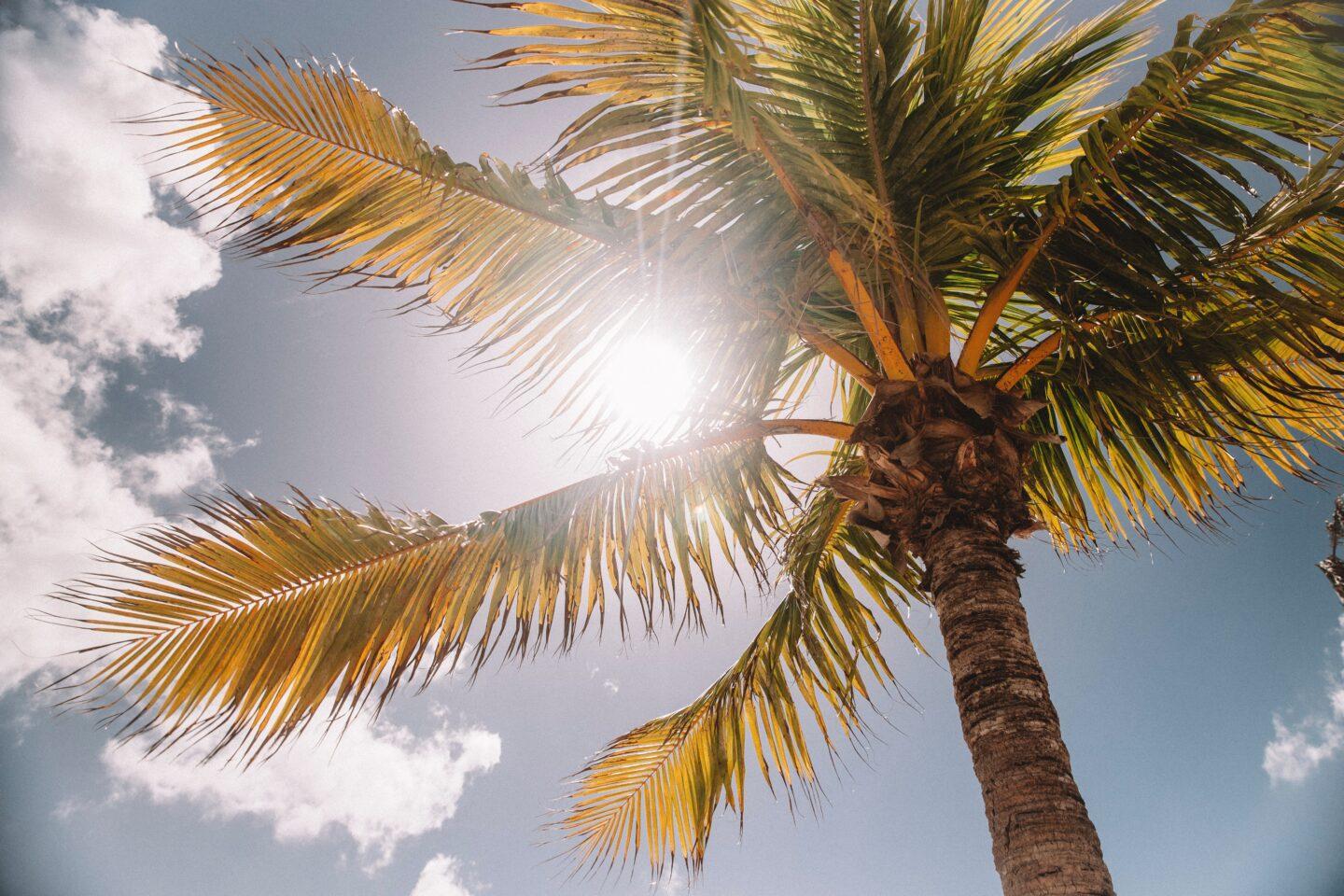 The Maldives has a tropical climate, with temperatures averaging around 30 degrees Celsius (86 degrees Fahrenheit) year-round.
It has two main seasons: the dry season and the rainy season.
The best time to travel to the Maldives is between November and April, when the weather is dry and pleasant. During this time, the sea is calm, and the visibility is excellent, making it perfect for snorkeling, diving and other water activities.
The dry season, also known as the "northeast monsoon" season, runs from December to April. During this time, the weather is generally sunny and dry, with little to no rain.
The temperature is also slightly cooler during this time, with an average high of around 80 degrees Fahrenheit (27 degrees Celsius). This is considered the best time to visit the Maldives for those looking to enjoy the beaches and engage in water activities.
The rainy season, also known as the "southwest monsoon" season, runs from May to November. During this time, the weather is generally more humid and overcast, with a higher chance of rain.
The temperature is also slightly warmer during this time, with an average high of around 88 degrees Fahrenheit (31 degrees Celsius).
However, even during the rainy season, rain is usually limited to short, intense downpours, and there are many sunny days as well.
It's worth noting that the Maldives is located in the tropical latitudes, near the equator and this makes the island nation vulnerable to tropical cyclones and typhoons. They can occur during the rainy season, between May and November, but it's not a common event.
It's a good idea to check the weather forecast before you book your trip and plan accordingly.
2. Currency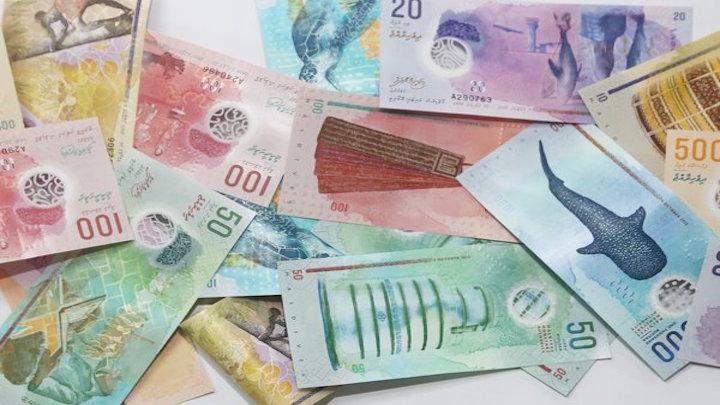 The Maldives uses the Maldivian Rufiyaa (MVR) as its currency. However, many places in the Maldives, especially those catering to tourists, accept US dollars as well.
To ensure you have access to funds during your trip, it is recommended to have a mix of both currencies on hand. This is especially important as some places may not accept credit or debit cards, and cash may be the only option for payment.
You can exchange your currency at the airport or in local banks and money changers. However, it is important to be cautious and exchange money only in reputable places to avoid scams or fraudulent exchange rates.
It's also a good idea to check the exchange rate before you leave to have a rough idea of how much you are spending. This will help you plan your budget accordingly and avoid overspending. Additionally, it is advisable to inform your bank of your travel plans to prevent any issues with your cards being blocked due to suspicious activity.
3. Dress code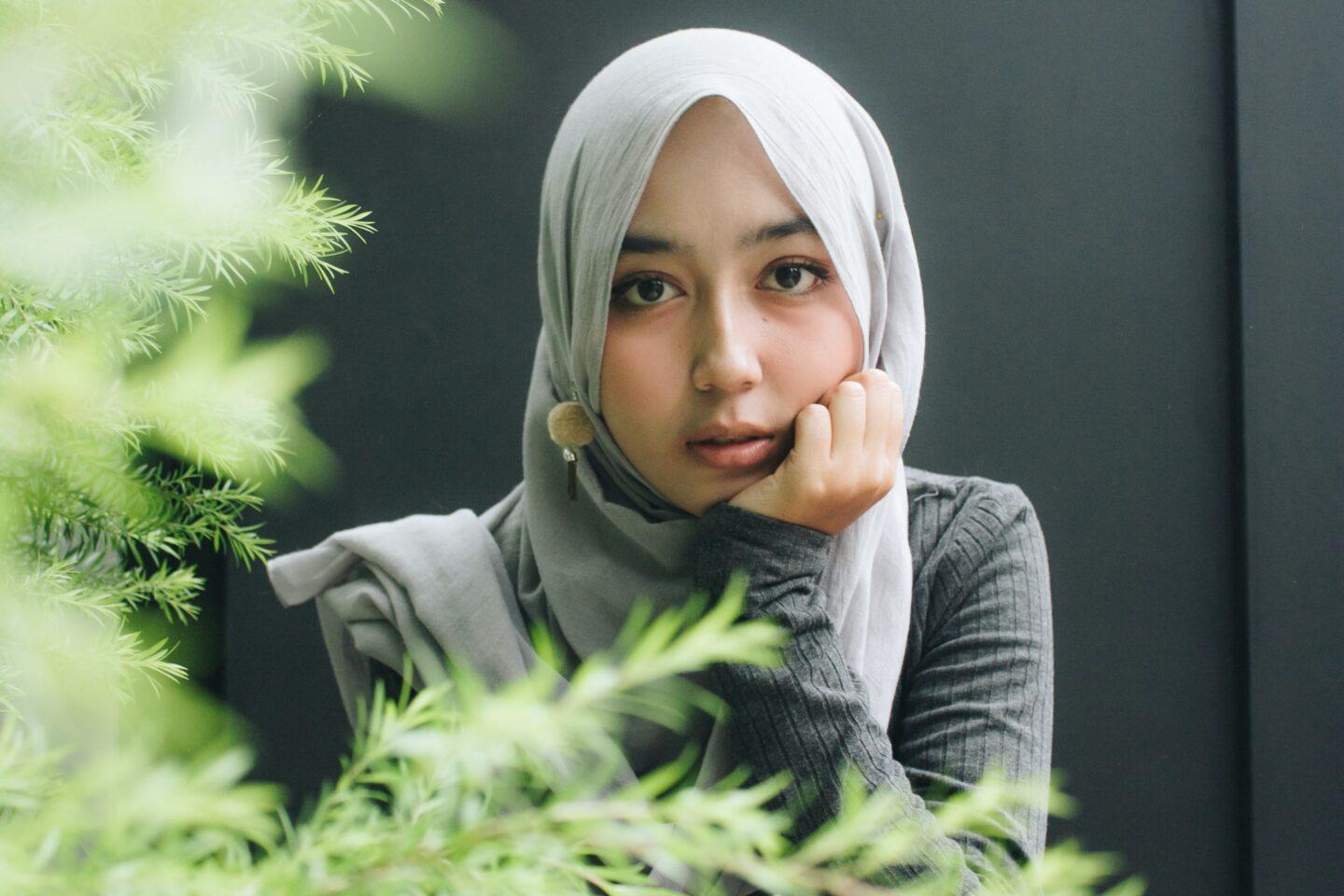 The Maldives is a Muslim country, and it is important to respect the local customs and dress code.
Having said that, the Maldives is generally quite relaxed and casual. However, there are a few things to keep in mind when dressing in the Maldives.
In the Maldives, it is considered rude to walk around in public places, including beaches, wearing revealing clothing. Men and women should cover their shoulders and legs when not on the beach.
It is also important to note that some resorts may have stricter dress codes, particularly in the more upscale establishments. However that never turned out to be an issue during our stay.
So, it's good to check with your hotel or resort to see if they have any specific dress code requirements.
When on the beach, swimwear is the most appropriate attire. Men should wear swim trunks or shorts, and women should wear bikini tops or one-piece swimsuits. Be mindful that topless sunbathing is not allowed in the Maldives.
When it comes to nightlife, dress codes are generally more relaxed in the Maldives. Many of the bars and restaurants on the island are located within resorts and have a casual dress code. However, for fancier restaurants and nightclubs, you may want to dress up a bit more. Men can wear collared shirts and slacks, and women can wear dresses or skirts.
4. Island hopping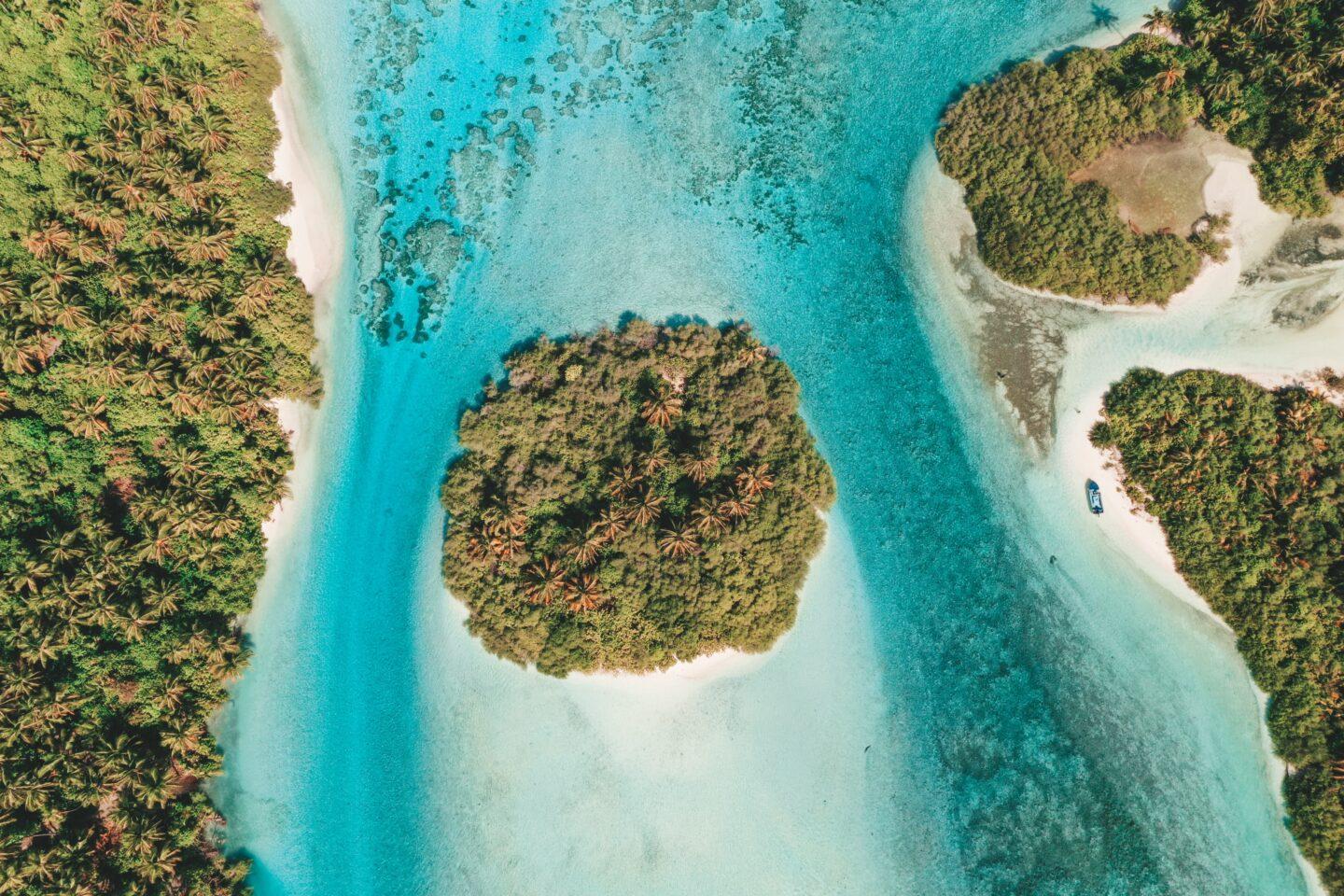 The Maldives is made up of more than 1,000 islands. And because of this many visitors choose to island hop to make the most of their trip. If you're curious which islands offer the best bang for the buck then take a look at our article about The best budget islands!
There are a variety of options for island hopping, including speedboats, seaplanes, and even sea taxis. It is important to plan your island hopping in advance and to book your transportation and accommodation as soon as possible, as the Maldives can be quite busy during peak season.
This can help you avoid disappointment and also to save some money. You can also take a local ferry service that runs between the main islands, which is a more budget-friendly option. Often times local fishermen will also be more than happy to take you along, for a small fee.
5. Activities
The Maldives is a great travel destination for water sports and activities, including snorkeling, scuba diving, and swimming with the manta rays and whale sharks.
Visitors can also take a sunset cruise or a fishing trip to catch the local tuna and other fish. For those looking for a more relaxed experience, there are also many beautiful beaches and spas to enjoy. You can also take a day trip to a local island and experience the Maldivian culture and way of life.
There are also several diving schools that offer PADI courses. These courses are a series of scuba diving lessons designed to teach individuals how to safely and confidently explore the underwater world. And the Maldives, with its beautiful crystal clear waters is a perfect place for that!
Conclusion
In conclusion, the Maldives is a truly beautiful and unique travel destination with a lot to offer.
By keeping in mind these five things, you can make the most of your trip and create memories that will last a lifetime. Remember to bring enough currency, plan your trip according to the weather, dress respectfully, plan your island hopping, and indulge in the various activities the Maldives have to offer. With the right preparation and mindset, your trip to the Maldives is sure to be a success.
So we hope we managed to summarise the most important things that you should take in account before visiting this tropical paradise!
For more travel content and guides on anything from hidden spots to amazing restaurants, follow us on Instagram and Tiktok!
See you soon!