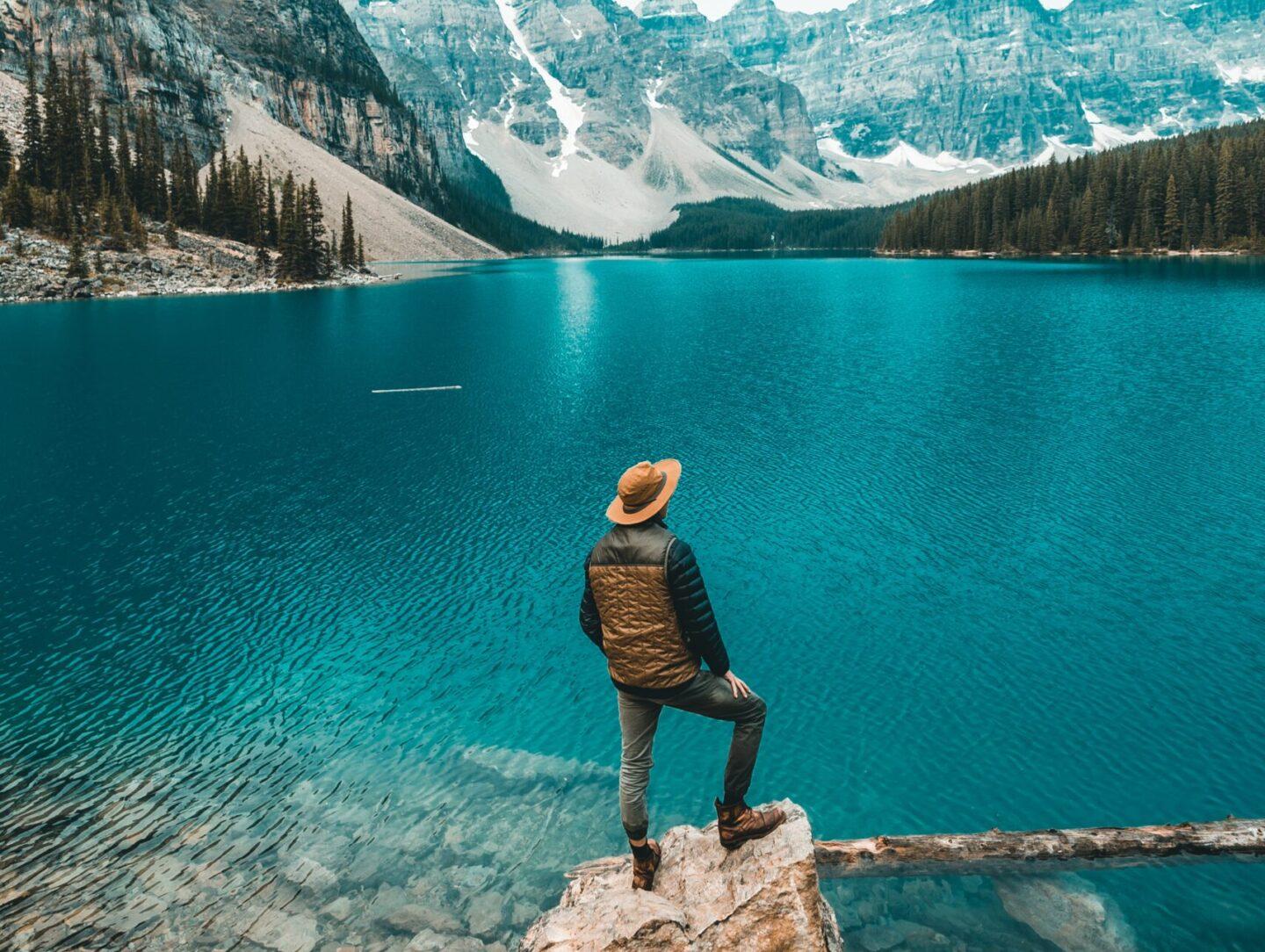 In Part 1 of our guide on how to travel smarter, we showed you how you can get the best deals when it comes to hotels and airline tickets by using techniques that guarantee you get the best bang for your buck.
Now while a plane and a hotel (or Airbnb/room) are usually must haves when it comes to planning your holiday (no i didn't forget you outdoorsy folks, that guide is coming soon), part two of this article is more optional.
Sure not everyone needs a car for their holiday. Maybe you'll go to a place where everything is included. Or where public transportation is top notch. Or maybe you don't even want to explore more than your immediate surroundings, and that's fine. But if you want the freedom to go to places that are off the beaten track, that are not included in your typical tourist guides then a vehicle (be it a car, a scooter, a bike, etc.) will give you the freedom to explore on your own terms.
Renting a car can drastically increase the price of your holiday. As presented in part 1, we have to do this in a smarter way as not break the bank and in the process to have a nice pair of wheels and some money to enjoy out travel adventure.
The travel is getting back to normal, but it's not there yet. And that means that companies (such as airlines, hotels, car rentals, etc.) still have plenty of uncertainty to deal with when it comes to their business. Because of this their main goal will be to find customers even if they have to reduce their profit margins. And here is where you come in.
1. Car rentals made easy
If you prefer to explore more on your terms, renting a car is usually the best way. Now this will largely depend on your budget and your destination but usually to get the most of your vacation and step outside the accommodation boundaries that a hotel or bnb offers you, a car is useful. Just like with everything travel related, there is a smarter way to do things. And that's book early and book locally. Booking a car locally, will usually mean lower prices than booking it via the established names in the industry (Sixt, Avis, etc).
As an example, on my recent trip to The Canary Islands, i've decided to rent a car as the island itself has plenty of natural sites and beauty that you can only discover by using a car. Thus originally searching on eDreams gave a result of $294.63 (without full insurance) on this mini car.

Comparing this to a local car rental company we see a difference in price and even a bigger capacity car.

Tip: Most of the times you can make the local car rental companies compete between each other to give you the best price. Thus getting quotes from them, on car models that you are interested in and then either notifying the other company about a competing offer (and even showing proof) will put you at a negotiating table with them. A 10-20% reduction in price will be highly appreciated by your wallet.
2. For the brave – Book last minute
If you like to live on the edge, you can gamble on the possibility of grabbing that highly discounted last minute deal.
Airlines/hotels do this to fill up those last few seats (in the best case) or as it's been the case for the past 2 years, to fill up any seats.
Now there's no way of telling when a last minute deal will pop up or if it will at all for the destination you have in mind, but looking at destinations that have had this in the past (mostly by tour operators since they are the most likely to put such offers) and searching online can give a rough idea what places see the most last minute deal chances.
Personally i've had good results with finding deals in Europe with TUI but i would also recommend checking Viator for North America and Klook that focuses on Asian countries like Hong Kong, Japan, Singapore, China, Taiwan and Vietnam.
Be spontaneous
Having done this many times myself, i can confidently say that it is an experience that you have to try. If you ever romanticised about just spontaneously getting a ticket somewhere random and just going the next day then this is a great way to go about it!
Tip: last minute trips usually require you to be quite flexible with your time, as sometimes the departure date is literally the next day. So take that in account when going for this option. I would recommend this route if you have the option to work remotely, or be able to take holidays from your work from one day to another. If thats possible, the spontaneity of booking a last minute flight to (possibly) a random place will for sure make great memories for years to come.
Make sure you do your homework before booking your trip as local and country regulations are constantly changing.
Conclusion
Rent a car from local car rental companies
Book last minute if you want to have a spontaneous travel adventure
Check if the country you go is even accepting tourists
Check the entry requirements(do you need to quarantine?)
Get good travel insurance
Get the option to reschedule the flights(if that option is not already include by the airline)
Be flexible and prepare for the unexpected
Check part 1 of this guide to have the full picture on how to travel smarter
For companies in the travel business, be it hotels, airlines, or car rental companies, uncertainty is their main nemesis, but this in turn for you is your main tool to get better prices, deals and go to that destination(s) you've always dreamt about for fraction of the cost.
Don't forget to check Part 1, so you can learn how to book flights and hotels cheap and smart, and if you want to go travelling on a tight budget check my guide on how on Best Budget Travel Options!
For more travel content and guides on anything from hidden spots to amazing restaurants, follow us on Instagram and Tiktok!
See you soon!