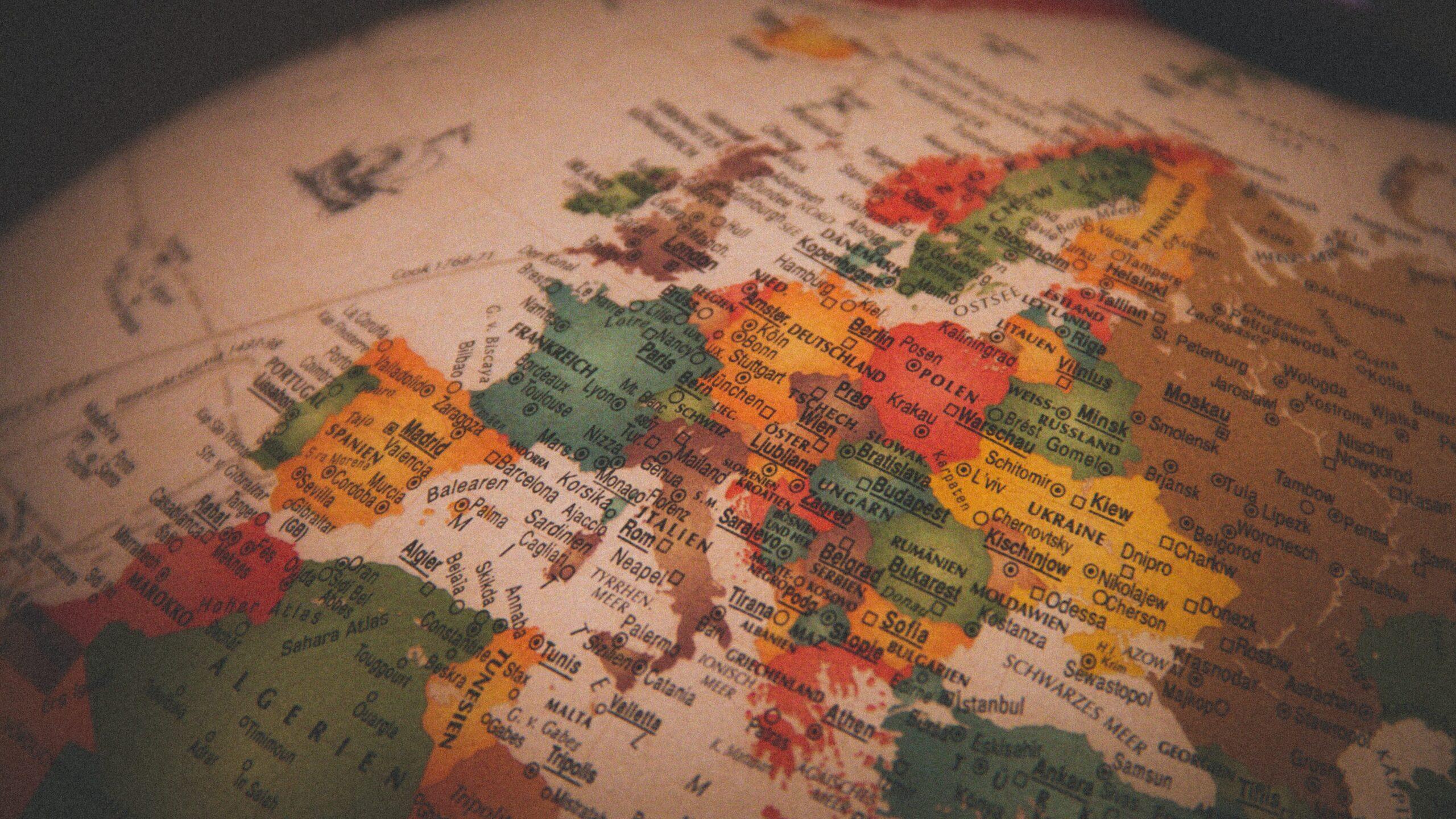 In terms of landmass the continent of Europe is one of the smallest. But in terms of diversity of cultures, habits traditions and things to see it easily ranks on the top spots. And this makes it a perfect place to consider for your next trip, a European vacation.
Ranging from the freezing North Pole down to the warm Mediterranean Sea, Europe hosts 44 distinct countries and more than 200 spoken languages, meaning it has something for everyone.
All of these 44 countries have something distinct and special that makes them stand out. And all of them are worthy to be on every traveler's list. However in all of this diversity we can see some similarities when we zoom out a bit.
In this post we will highlight the differences between these areas and show you what you can expect, if you decide to visit any of them and why it's worth having them on your travel bucket list.
Top 3 must-see destinations for your next European vacation are:
Western Europe (including the Northern part*)
Eastern Europe
Southern Europe
There aren't any specific demarcation lines to separate these areas officially rather geographically. What some people understand when they think of West, East, North and South might differ from person to person, but in general we can see certain traits that can be attributed to one of these categories.
As you see Southern Europe is in its own category while Northern Europe is not. The reason behind this is that Northern Europe has a lot more in common with Western Europe than the South. As for the distinction, although fair to make one, is not so obvious as with the other categories.
But we will be addressing specific parts of Northern Europe here as well, rest assured.
1. Western Europe (and Northern Europe)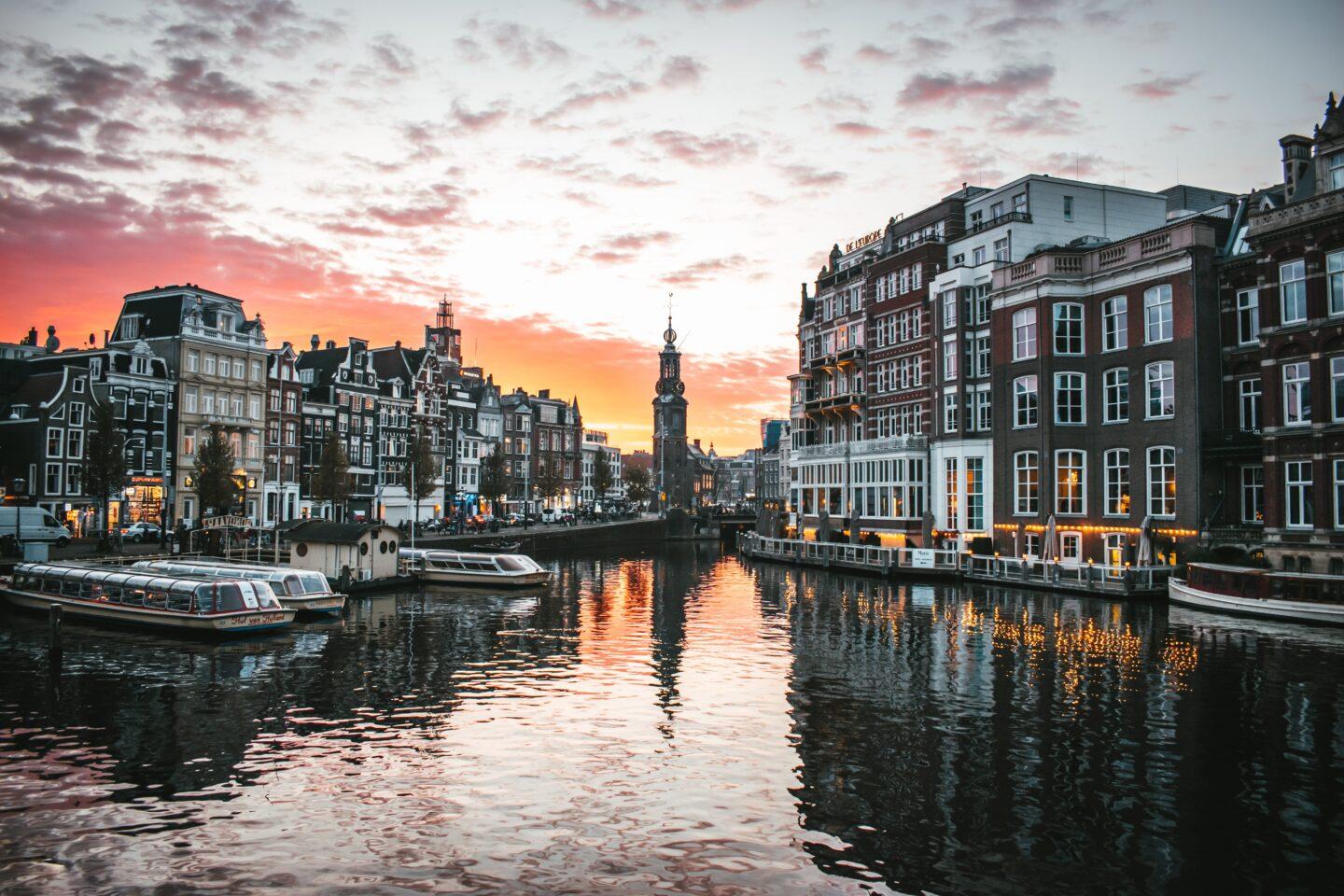 When people think about Western Europe they usually think about beautiful cities filled with history and landmarks.
Cities like Paris, Amsterdam, London and Vienna come to mind. But the list can go on and on as there is so much to see. From the big capitals to the smaller cities and villages, there is something for everyone, be it if you are someone who enjoys discovering the history of the place or you're more of a casual tourist. This is magical place and perfect to start your European vacation.
Plenty of historic landmarks ranging from the castles on the Rhine valley in Germany, to the endless chateaux's in France and tulip fields with windmills in The Netherlands. Going a bit farther North we have the mermaids of Copenhagen and the churches of Stockholm to name a few. I could go on and on, as there is so much to see and do that we wouldn't even scratch the surface in this post.
Budget
The budget needed to visit Western and Northern Europe will be considerably higher than what you would need for Eastern Europe. So take that in account when planning your journey. Most of the places are very well connected via public transportation or trains. Usually a car is not necessary, but nice to have for the avid explorer.
Language wise, English is considered a common language but most of the countries are proud of their native language and will not make it easy for you if you decide to communicate in something else (France i'm looking at you!).
Tip: Western and Northern Europe is great for city trips. The nature aspect of it although present (think of the Alps of Austria and Switzerland, or the pine forests of Norway, Sweden and Finland), is mostly well organised and to some extent lost its original charm. NW Europe is mostly a place to enjoy culture, history and food. So don't be afraid to immerse yourself in this. If you want a more nature oriented experience, the next in our list is perfect for that.
2. Eastern Europe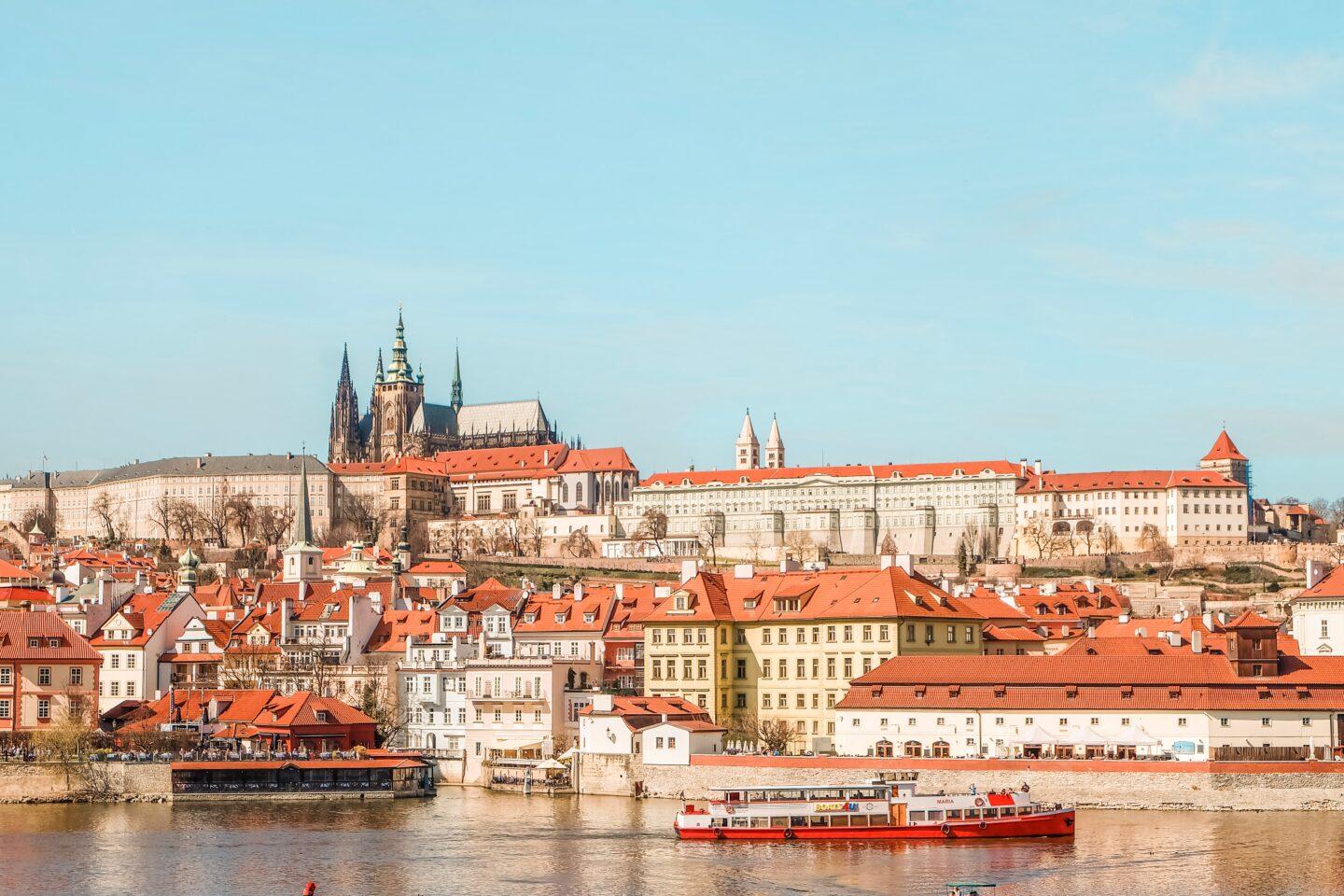 Eastern Europe is a realm of contrasts. From the modern cities, that still show remnants of their communist past to the beautiful mountains, pastures and valleys that it is known for. Most people don't know enough about this area and it still has a bit of mystery. And even more overlook it as part of their European vacation, which is a pity.
In many places you can still see people living their daily lives with minimal outside influence. Their lives unchanged by technology such as mobile phones or internet, where they still use horses to get from A to B or work the land. Sometimes if you're lucky you might even see shepherds herding sheep like they used to do for generations.
The main focus here is on tradition, legacy and beauty. Nature plays a big role here as, most of it is untouched and unaltered by humans.
People live in duality with nature, still working the land as they did and passing the ways down from generation to generation.
The cities also have their own charm. Places like Bucharest, has some areas that remind you of Paris. While Warsaw has a bustling, modem downtown that could compete with any American city.
In most places you can still see remnants of the communist past that these countries shared, and that can be quite the eyeopener to travellers from the West. Most young people speak good English, while the older population will struggle understanding you. However their hospitality will make up for it tenfold.
So how much?
Budget wise, most of the time Eastern Europe will feel like a bargain for the Western traveller. Prices for accommodation and restaurants are considerably lower, while the quality rivals that of the West.
Renting a car here is recommended, as public transport is not always reliable and trains or buses to other parts of the country are even less so.
Tip: Eastern Europe is great for nature lovers, people who like to explore and just get away from the bustling energy of cities and experience how life was like in simpler times. A personal favourite of mine is exploring the Carpathian mountains. With their amazing picturesque sceneries, with small secluded villages scattered around green pastures roaming with sheep and friendly people who welcome you into their house and let you taste traditional food at every step.
3. Southern Europe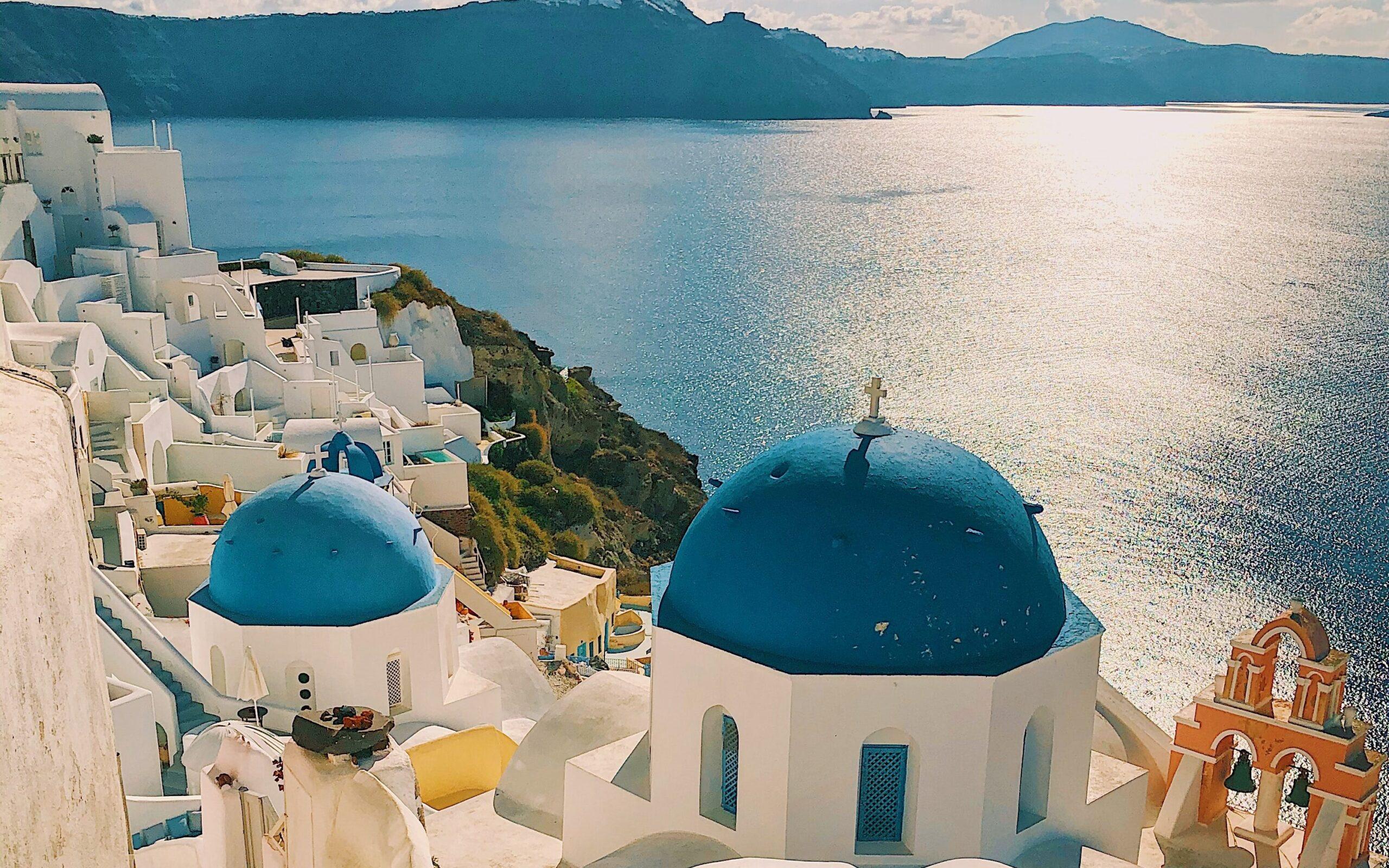 Southern Europe is the place where you come to take a break. Enjoy the endless beaches, the beautiful clear waters of the Mediterranean sea. Foods that you cannot find in any other place in the world and customs are everywhere.
Olive and palm trees are line the hills, valleys and beaches and the sea is never too far away. Life is slower and more chill compared to hustling and bustling mentality of the West and North. A European vacation is not complete without a visit to the South.
Most of the places in Southern Europe are geared towards tourism and that can be a double edged sword in some situations. This is mostly due to the fact that many of these places and destinations are for short to medium stays.
Hotels take a front stage here, and that can mean some options could be off the table for the more budget conscious traveller. But rest assured there are plenty of other options such as hostels, Airbnb's and such who are more than happy to welcome us as this is usually one of their main income sources in these parts.
Surprisingly cheap
Speaking about budget, your overall budget should be around the half way mark between the higher budget you need for Western Europe and the lower budget for Eastern Europe. Thats why the South can offer surprisingly acceptable deals on hotels and accommodation in general. If you know where and when to look.
Keep in mind that the prices in most of these places are dependant on seasons. High season will mean you'll pay top dollar for everything, while low season is the time and place for deals.
While travel in Southern Europe is mostly geared towards beach vacations and sun, there are plenty to see for fans of city trips too.
The likes of Rome, Valencia and Athens have thousands of years of history at every corner. Combine that with the mediterranean cuisine, and its a hard place to leave behind.
Infrastructure and transportation is usually similar to that of Western Europe. However because of its geography, it is a good idea to look into renting a car to be able to explore those wild and remote areas.
Tip: Southern Europe is an amazing place from early spring till late autumn stretching into the first weeks of winter too, so try to plan your trips accordingly. This way you can have access to deals you normally would't have in high season and pay a fraction of the price while still enjoying the beautiful weather. I wrote a couple of posts on how to travel smart that address topics like these, so check them out here and here.
Conclusion
The continent of Europe makes up for its small size by having so much history, beauty, culture and traditions, with something for everyone to see and enjoy.
So whichever part of Europe you choose to visit you will surely not be disappointed.
And as some last advice, before ending this article, don't limit yourself to just any one area but explore the entirety of it. If your first thought is "oh thats too expensive", then check out my guide on how to travel with just 10$ per day in Europe.
For more travel content and guides on anything from hidden spots to amazing restaurants, follow us on Instagram and Tiktok!
See you soon!