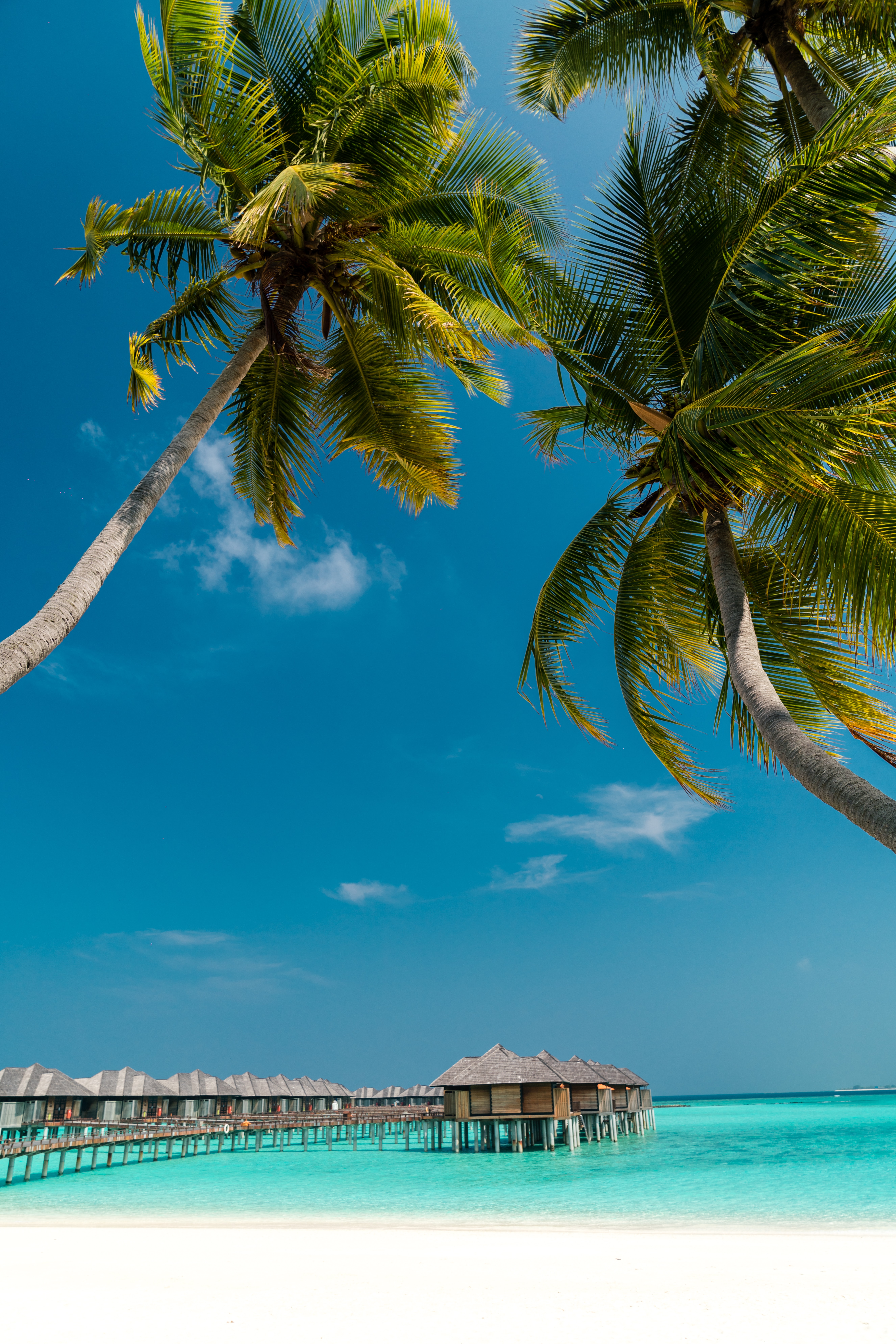 This post is part of our series on "All you need to know about the Maldives from Budget to Luxury". Feel free to start with the first post, here, and then work your way up to this one so you can get the most of this guide.
The Maldives is a tropical paradise not usually associated with a budget vacation or budget activities, but as we've shown on this blog multiple times with a bit of preparation, luck and persistence everyone can experience this amazing place while keeping the cost down without the need to remortgage your house.
Travel itineraries can be very personal and highly customisable depending on what you do and do not like in a vacation.
Some people just want to bask in the sun and read a good book, while others want to jump on a jetski and race dolphins, and everything in between. Well a vacation in the Maldives can have all that and more!
So, how much does a 7 day vacation to the Maldives really cost? Well here's a cost breakdown:
Accommodation: $70-200 per night for a budget hotel or hostel.
Transportation: $50-100 for a round-trip ferry or seaplane ride, and $500-1200 for a round-trip flight to Malé depending on season, promotions and where you fly from.
Excursions and activities: $50-100 for snorkeling or diving excursions, $20-30 for spa treatment, $50-100 for a guided island tour, $50-100 for fishing or dolphin watching trip, $20-30 for shopping.
Food and beverages: $10-50 per day for meals and drinks
There is no right or wrong as it ultimately comes down to personal preference, thats why this example of an itinerary to the Maldives is a framework of suggestions that you can modify according to your preference.
Following this itinerary, you'll be able to keep you vacation to the Maldives, cost effective and fun at the same time.
So without lets jumps right into it.
1. How to get there
We're written extensively on how to find cheap flights to The Maldives and the 5 things you need to know before visiting the Maldives so take a look at those first for more in depth information.
When it comes to a budget vacation itinerary, we would recommend two scenarios.
These will depend of course from where you will travelling, so we will be focusing on 2 scenarios, one from the US and one from Europe.
First thing is first, we need to find a way to get there, and of course, the most convenient one for most people is flying.
If however you don't want to be bothered with that, the easiest way is to check ready made plans offered by tour operators, we've touched upon that in point 3 here: How to Visit The Maldives On a Budget in 2023.
Coming back to our previous point, let's see how we can find flights and still keep the budget reasonable.
The best place to find airline tickets and deals are on sites like Skyscaner, Momondo, Kayak, Expedia, etc. to name a few.
In this example we'll be using Skyscanner.
Since this is a budget trip we will consider the wet season for travelling.
Scenario 1: Traveling from the U.S.
Note: The U.S. is huge and the options will vary a lot if you fly from the east coast, or west coast and everything in between. Because the west coast is closer to destinations such as Hawaii, Polynesia and such, meaning you have other tropical destination to choose from that won't require extra flight time. Thus let's use the east coast as the starting point for this itinerary.
So let's take a look. A direct flight from NYC to Malé would cost between $1100 and $843.
While there is a bit of a price difference between them, for $257 to add an extra 11 hours makes it less of an attractive deal compared to what we can "assemble" ourselves.
Here's an alternative that will save you time and money, also found on Skyscanner:
NYC – Paris – $309, 7h15
Paris – Vienna – $93, 1h55
Vienna – Abu Dhabi – $60, 5h40
Abu Dhabi – Maldives – $106, 5h20
In total it adds up to $568 and roughly 20 hours. Much better in terms of numbers and price, but just keep in mind that it will take a bit more planning and preparations since in total it will be 4 flights to get there, compared to 2. But the journey is part of the fun, right?
Scenario 2: Traveling from Europe
Because Europe is closer to the Maldives than the US, you have more options, depending from which country you start your journey.
In our example, we'll take a look at options from London.
A direct flight would take around 10h and cost $746 dollars.
While shaving off $529 and choosing the cheapest option of $217 might seem enticing, the fact that it will take 3x times the amount of time to get to Maldives might be an issue, if you don't plan on sleeping in airports.
But as mentioned, since travelling in Europe is quite fast and easy, and the distances between countries and airports are not as vast as in the US, you could always take the example presented earlier and adapt it accordingly, thus:
London – Paris – $34, 1h10
Paris – Vienna – $93, 1h55
Vienna – Abu Dhabi – $60, 5h40
Abu Dhabi – Maldives – $106, 5h20
This means for $293 and roughly 14 hours later you will land in Malé. Only 4h more than the direct option and still for a fraction of the cost.
Of course there are other ways of travel instead of airplanes, such as cruise ships and boat tours, but compared to an airplane the times it takes to get to your destination will be drastically increase.
But, travelling by boat does have its benefits, and we will touch upon this way of travelling in a later post.
2. Accommodation
Before you arrive you should start by taking a look at our guide on how to find budget hotels in Maldives and the top 5 cheapest island in the Maldives.
This way you will have a good idea which islands to choose and how to find accommodation, depending on your budget, things you want to do, duration and other factors. In reality you will have a hard time not finding a nice island to spend this vacation on, because Maldives is known for it's idillic scenary no mather where you are.
Once you landed, let's see what is there to be done, and let's get started by looking at the itinerary.
Day 1: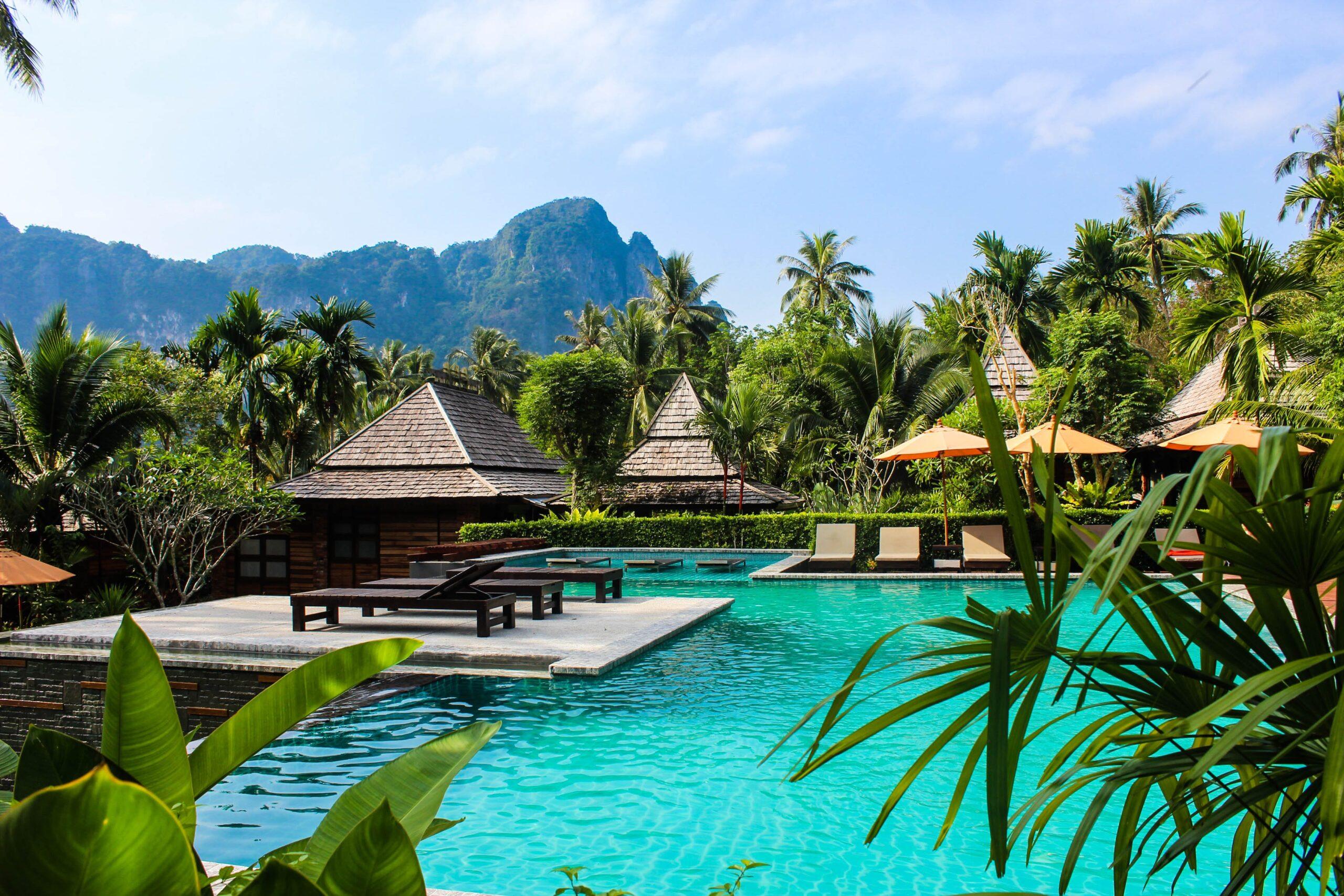 Arrive in Malé, the capital city of Maldives.
Take a ferry or seaplane to your island of choice, where your accommodation is located.
Most of the times the hotels and resorts will arrange transportation by boat, but for smaller venues, you have to do it yourself, so look into options and book before you arrive in Malé.
Check in to your accommodation and settle in.
Take a stroll on the beach and enjoy the crystal clear waters.
Return to the resort and have dinner (tip: try the Gulha!).
Enjoy some drinks (non alcoholic ones count too) and give yourself a pat on the back for making it all the way here and all the work and preparation that went in it.
Day 2: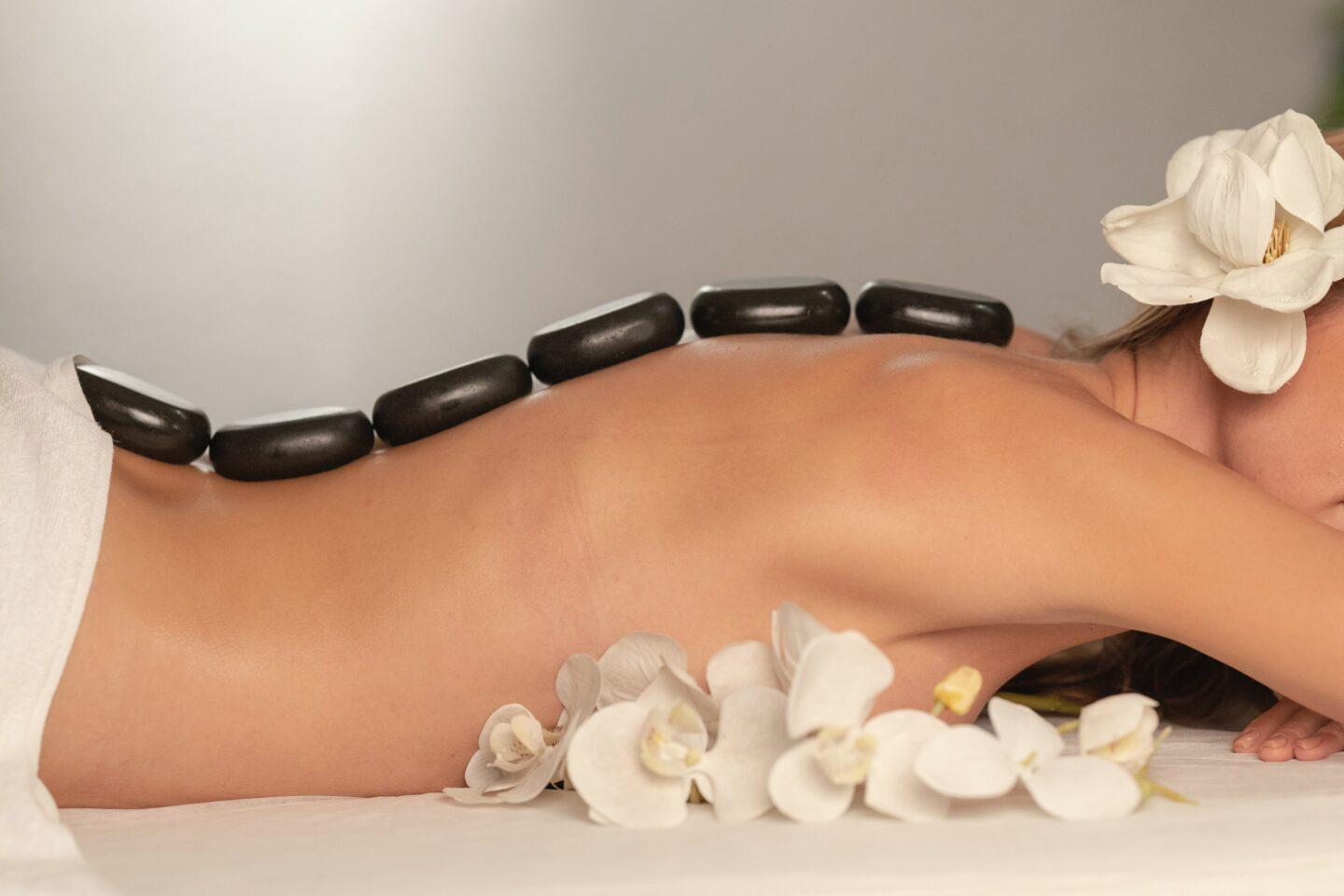 Wake up early and go on a snorkeling or diving excursion to see the vibrant coral reefs and marine life.
Maldives is known for its rich marine life, and you can see a variety of colourful fish, turtles, and even sharks.
Return to the resort and have lunch.
Take a spa treatment or go for a massage. Maldives is known for its spa treatments, and you can indulge in a variety of massages and spa treatments that will leave you feeling refreshed and relaxed.
Enjoy a sunset dinner on the beach. You can also opt for a romantic dinner under the stars, where you can enjoy a candlelit dinner on the beach.
Day 3: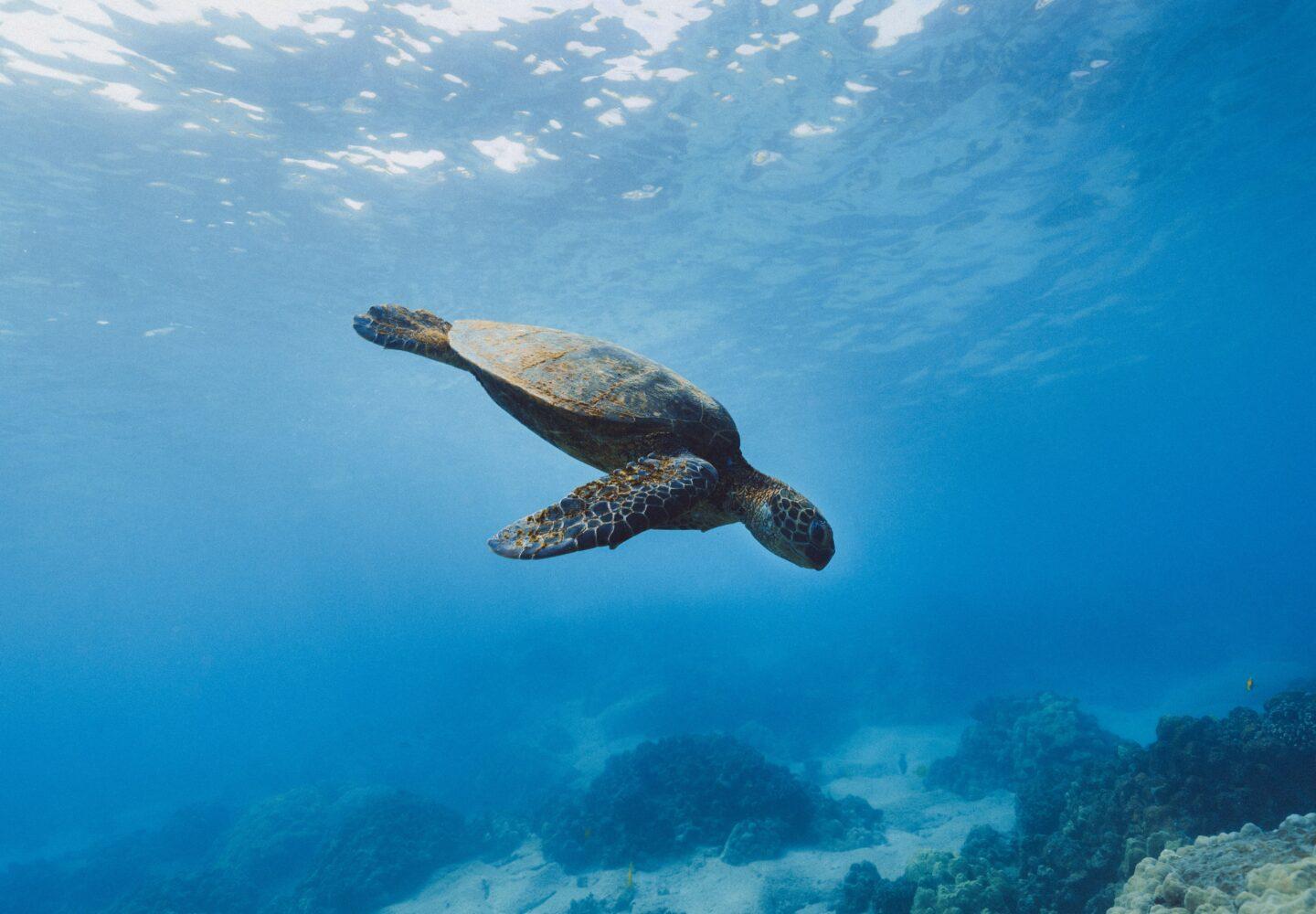 Take a guided tour of the island and learn about the local culture and history. Maldives has a rich culture and history, and you can learn about the traditional Maldivian lifestyle, customs, and beliefs
Visit a local fishing village and learn about the traditional methods of fishing.
Return to the resort and have lunch.
Try the Masroshi for dinner
In the evening, you can take a sunset cruise, where you can see the beautiful sunset while cruising on a traditional Maldivian boat.
Spend the afternoon relaxing on the beach or by the pool.
Day 4: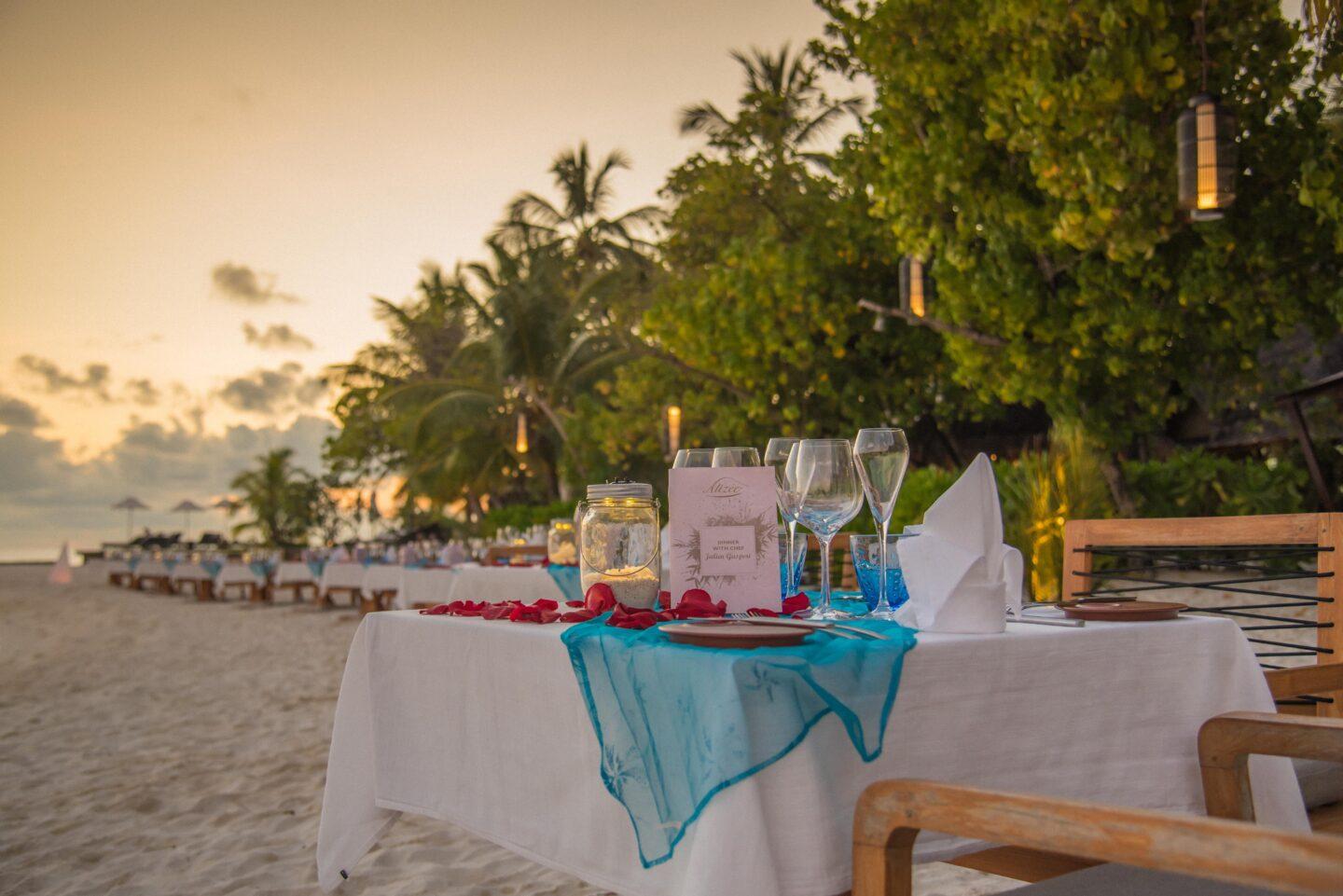 Go on a half-day fishing or dolphin watching trip. Maldives is known for its rich marine life, and you can see a variety of dolphins and whales while on a fishing or dolphin watching trip.
Return to the resort and have lunch.
Spend the afternoon shopping for souvenirs and local handicrafts. Maldives is known for its traditional handicrafts and souvenirs, and you can find a variety of items like hand-woven mats, baskets, and traditional jewellery.
Have a nice dinner at the resort. You should also opt for a romantic dinner on the beach, where you can enjoy a delicious meal while watching the beautiful sunset.
Day 5: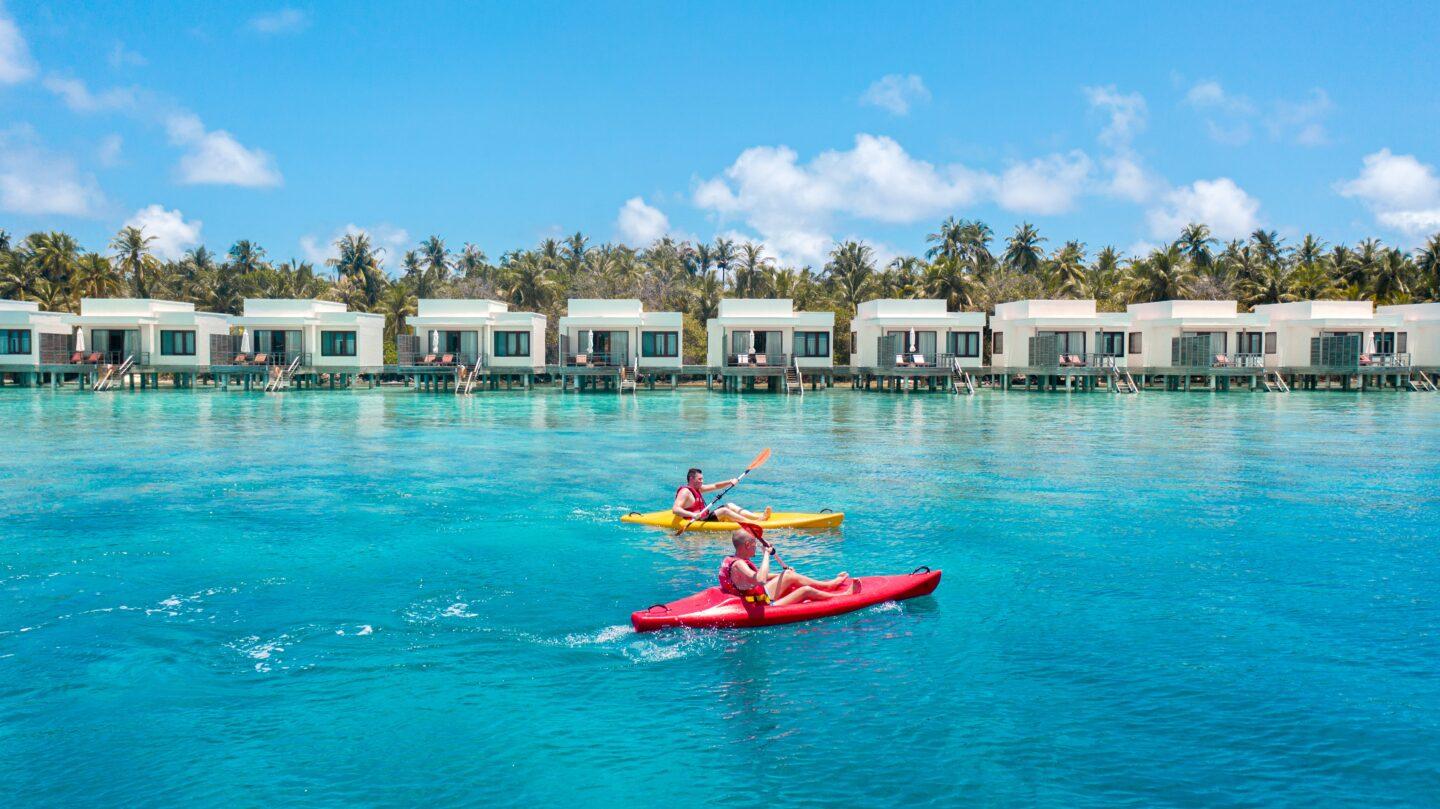 Go on a half-day fishing or dolphin watching trip.
Return to the resort and have lunch.
Spend the afternoon shopping for souvenirs and local handicrafts.
Have fun and make memories.
Have dinner at a local restaurant on the beach.
Day 6: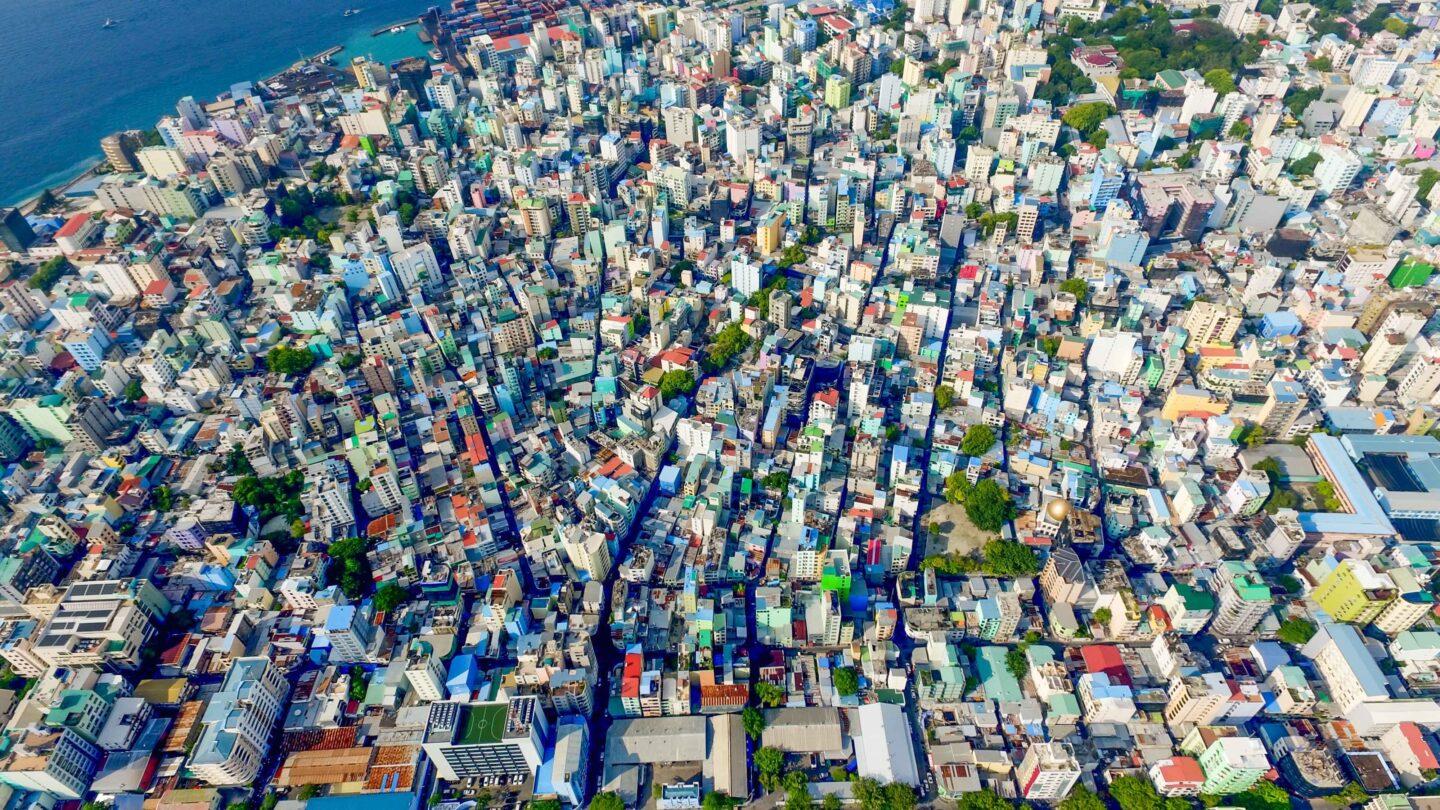 Check out of the resort and return to Malé.
Explore the city
Visit the Maldives National Museum and the local markets. The Maldives National Museum is a great place to learn about the history and culture of the Maldives, and you can see a variety of artefacts and historical items.
You can also visit the local markets and buy souvenirs and local handicrafts.
Take the flight back home, and look at the pictures that you've taken in your amazing Maldives vacation
Conclusion
And there you go, your complete guide to having a memorable vacation in the Maldives while keeping cost low and satisfaction high!
The purpose of this post is to serve as an example of what can be done if you put in some time and effort and to inspire you to plan your own trip to this tropical paradise.
These budgets are a rough estimate and may vary depending on the season and availability. It is always advisable to plan ahead and book in advance to get the best deals, but having said that having a budget vacation to the Maldives is something totally achievable.
For more travel content and guides on anything from hidden spots to amazing restaurants, follow us on Instagram and Tiktok!
See you soon!