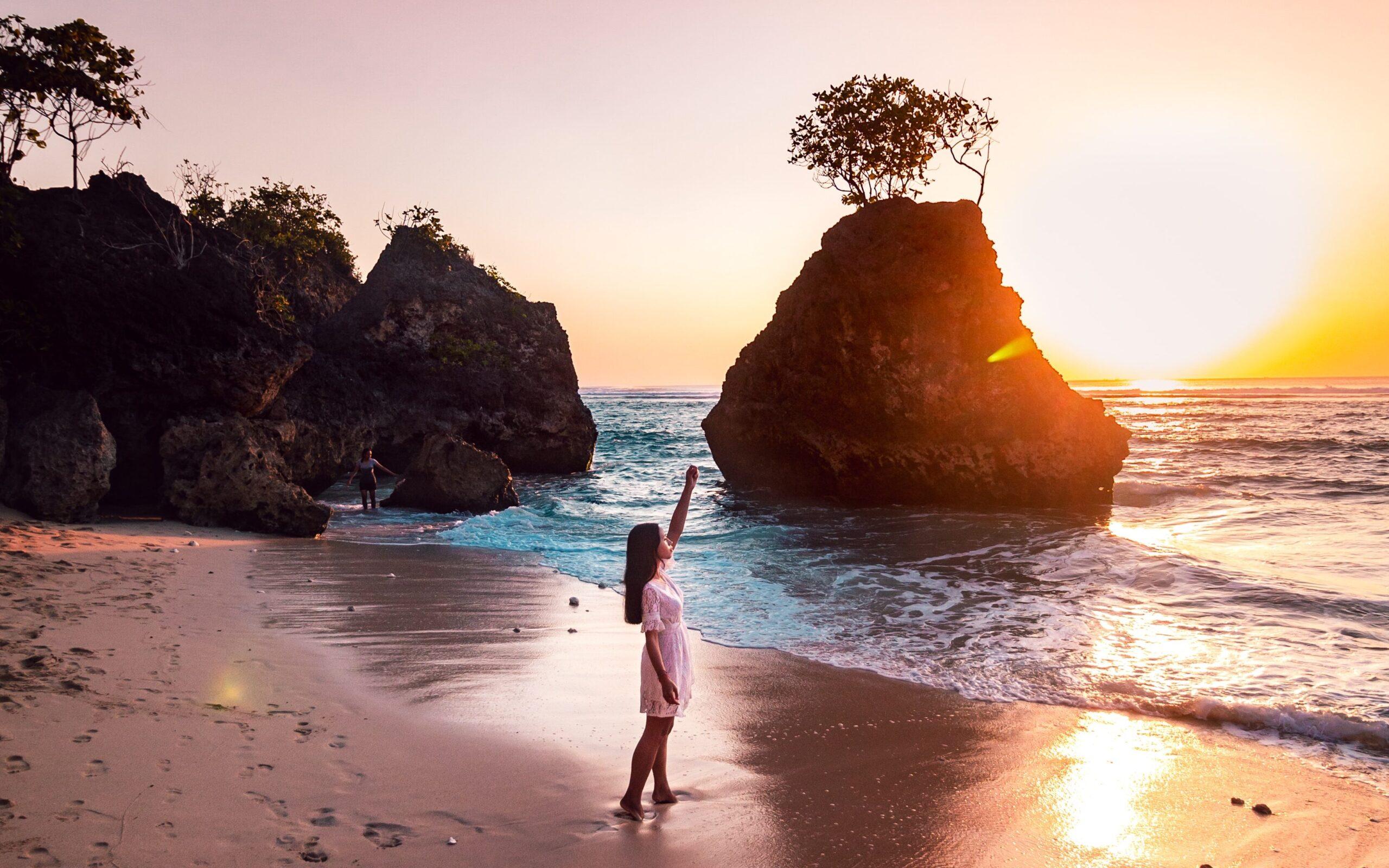 Traveling on a budget is not only a practical approach to exploring new places, but it can also be an exciting and adventurous experience. Finding the cheapest places to travel to is a great way to maximize your travel budget while still enjoying all that a destination has to offer.
Whether you're a seasoned traveler or a budget-conscious adventurer, there are plenty of affordable travel destinations waiting to be discovered in 2023.
While popular tourist destinations often come with a high price tag, there are still plenty of hidden gems and up-and-coming destinations that offer amazing experiences without breaking the bank.
With the right research and planning, you can uncover some of the world's most affordable destinations, from exotic tropical islands to bustling cities and everything in between.
In this guide, we'll be exploring some of the top cheapest places to travel to in 2023.
We'll be sharing insider tips on how to find the best deals on flights, accommodations, and activities in each destination, as well as highlighting some of the unique cultural and natural attractions that make these places worth visiting.
This post is part of our "Travel How To's" series, focused on finding good deals and budget travel. Make sure to check it out for more tips and tricks!
So, get ready to pack your bags, because we're about to take you on a journey to some of the most amazing and affordable travel destinations around the world.
1. Save on the destination
It is true that some destinations are more budget friendly than others.
Don't just think that because you are on a budget you are limited to only a few travel options.
That's simply not true, you can do budget travelling just as well in Monaco as you can in Vietnam.
Having said that some places are more budget friendly that others.
Let's take a look.
South East Asia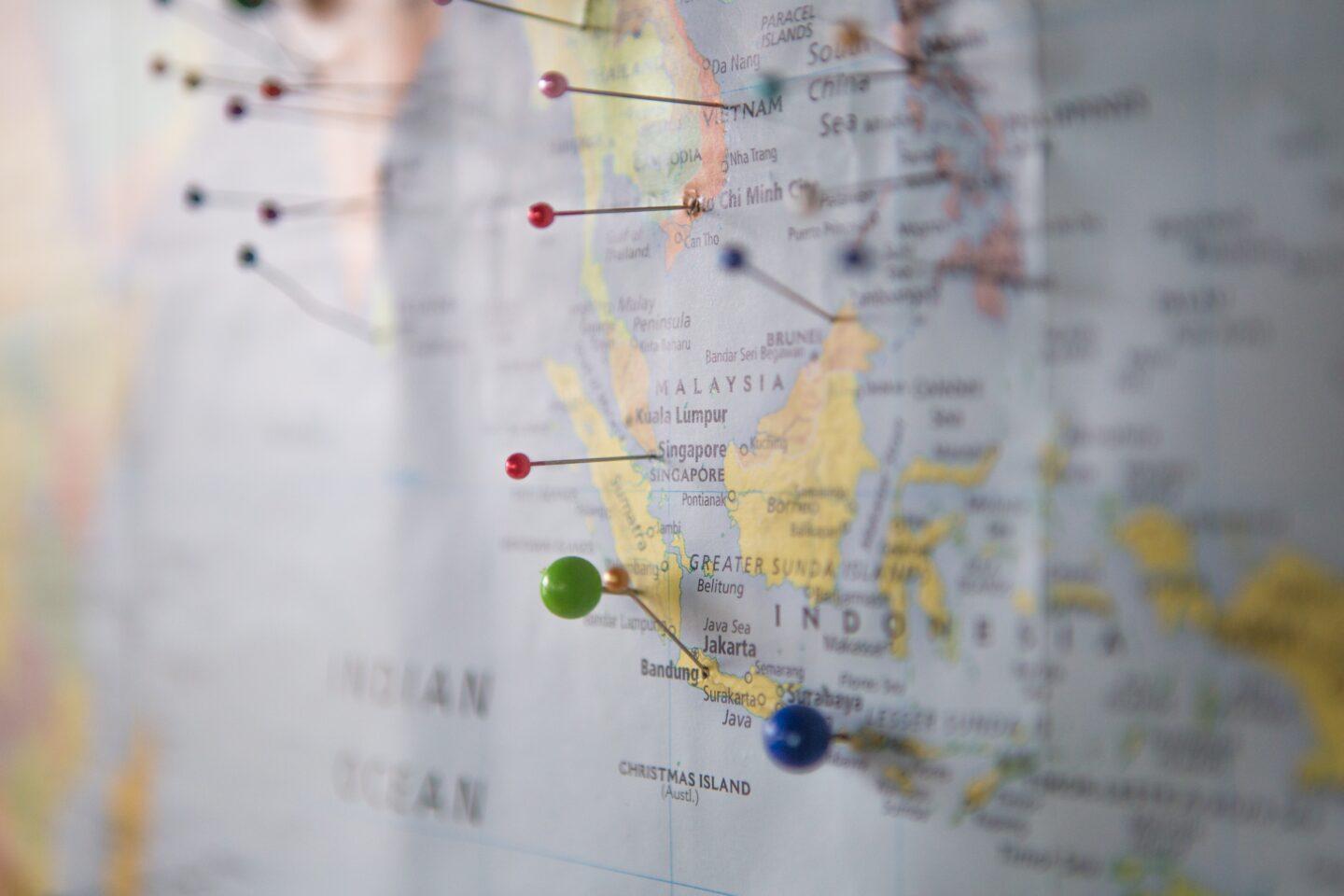 SE Asia has a special place in my heart. So many countries, diverse cultures and things to discover that you will fall in love with the places instantly.
Vietnam is a hit with backpackers around the world. The lush tropical setting. The unbeatable prices. The backpacking culture. I can go on an on, but Vietnam is simply a place that you need to experience for yourself.
While Thailand, Malaysia and Bali have a thriving expat community. In Laos, a friend of mine worked in a hostel over the college holidays and had the time of her life, returning there several times and making life long friends.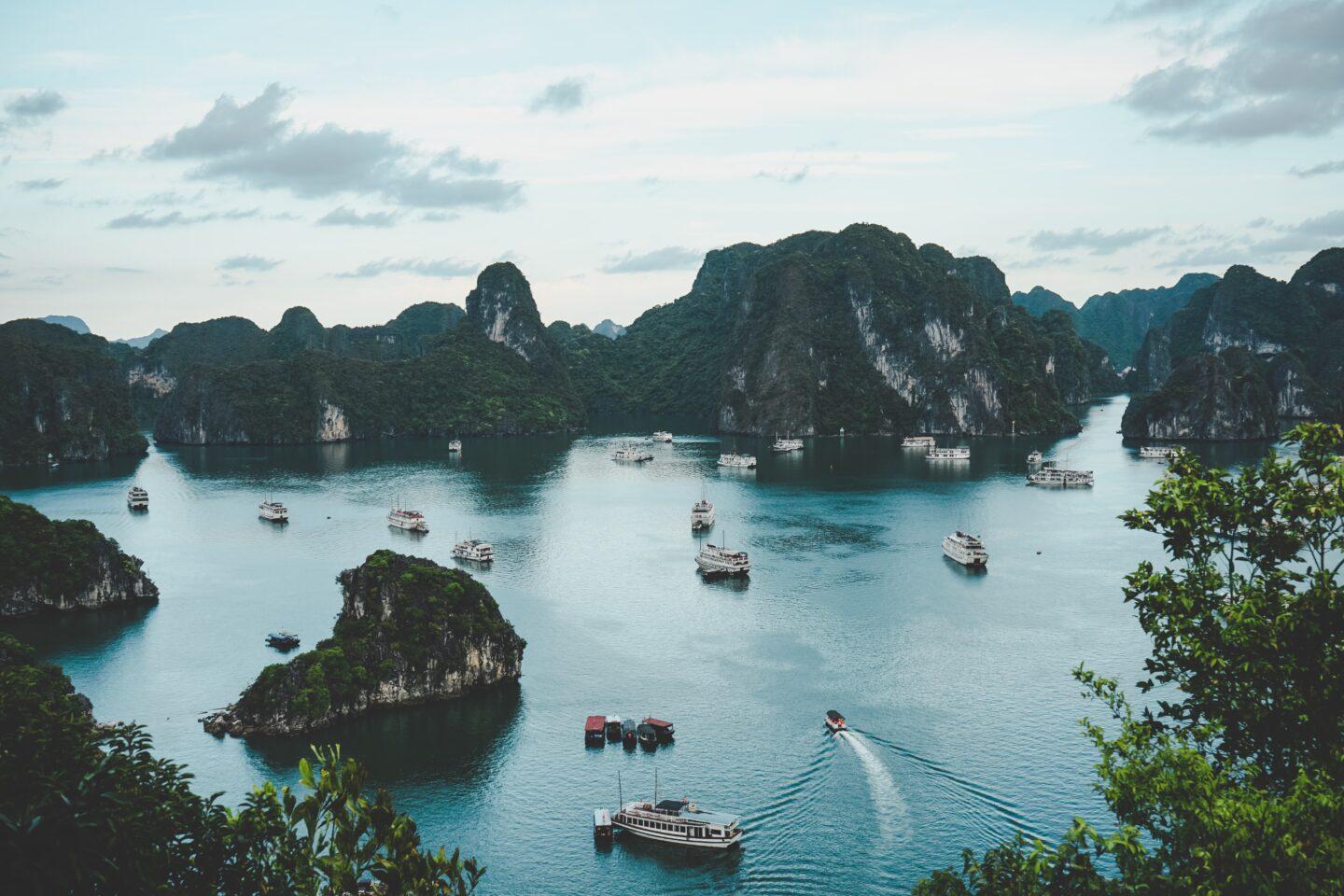 You would be surprised what you can get with your hard earned money in SE Asia.
Most of time you will forget that you are on a budget while you are swept of your feet by the beauty of the places that you will discover.
Not to mention the warm tropical climate with lush vegetation everywhere and friendly people who welcome you to enjoy their culture.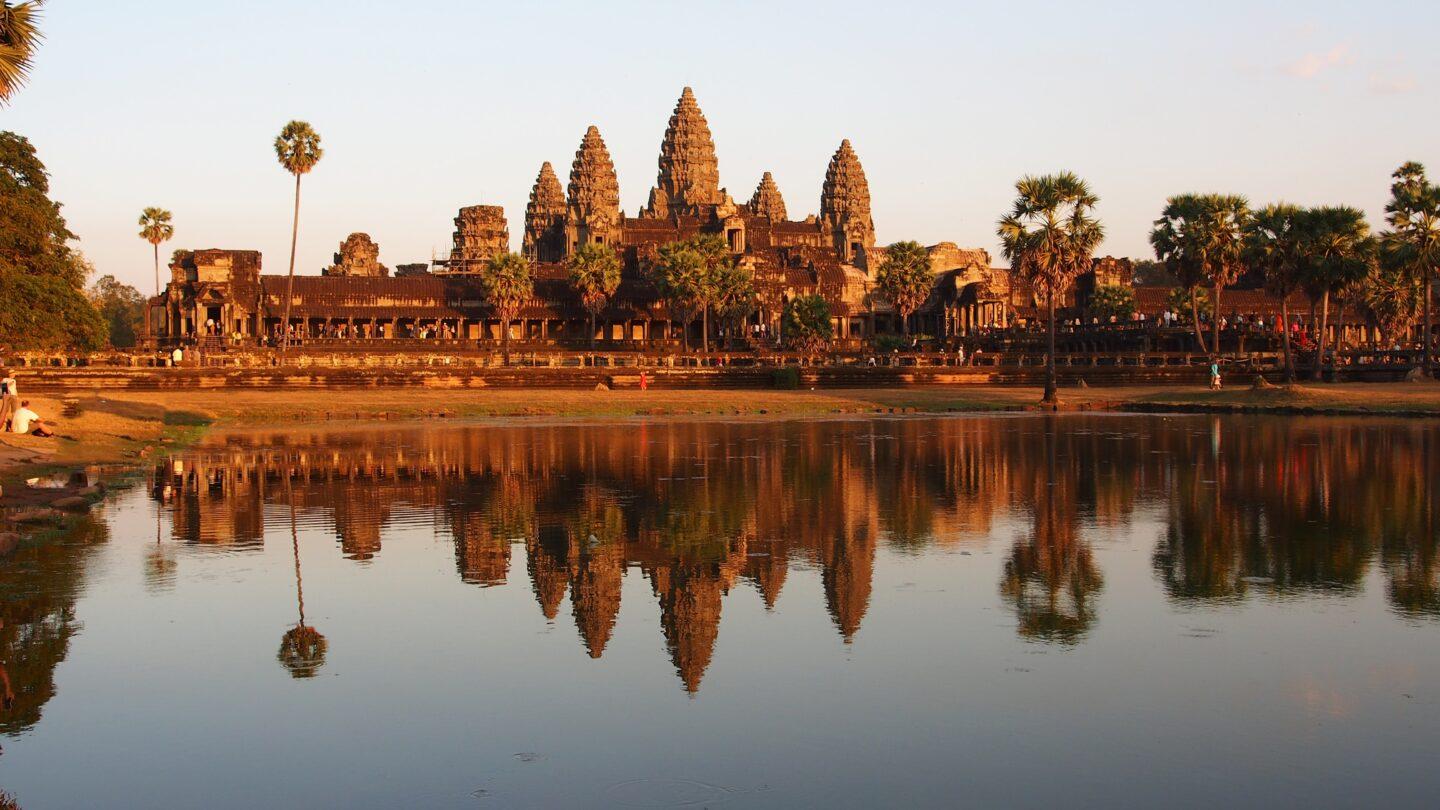 South & Eastern Europe
Europe also has plenty to offer. While not on the same level as SE Asia for what you get for your money, places like Portugal, Greece, and Eastern Europe are amazing finds and jewels by themselves.
Either you prefer the beaches of Algarve in Portugal or the picturesque mountains of Eastern Europe, these destinations will not break the bank.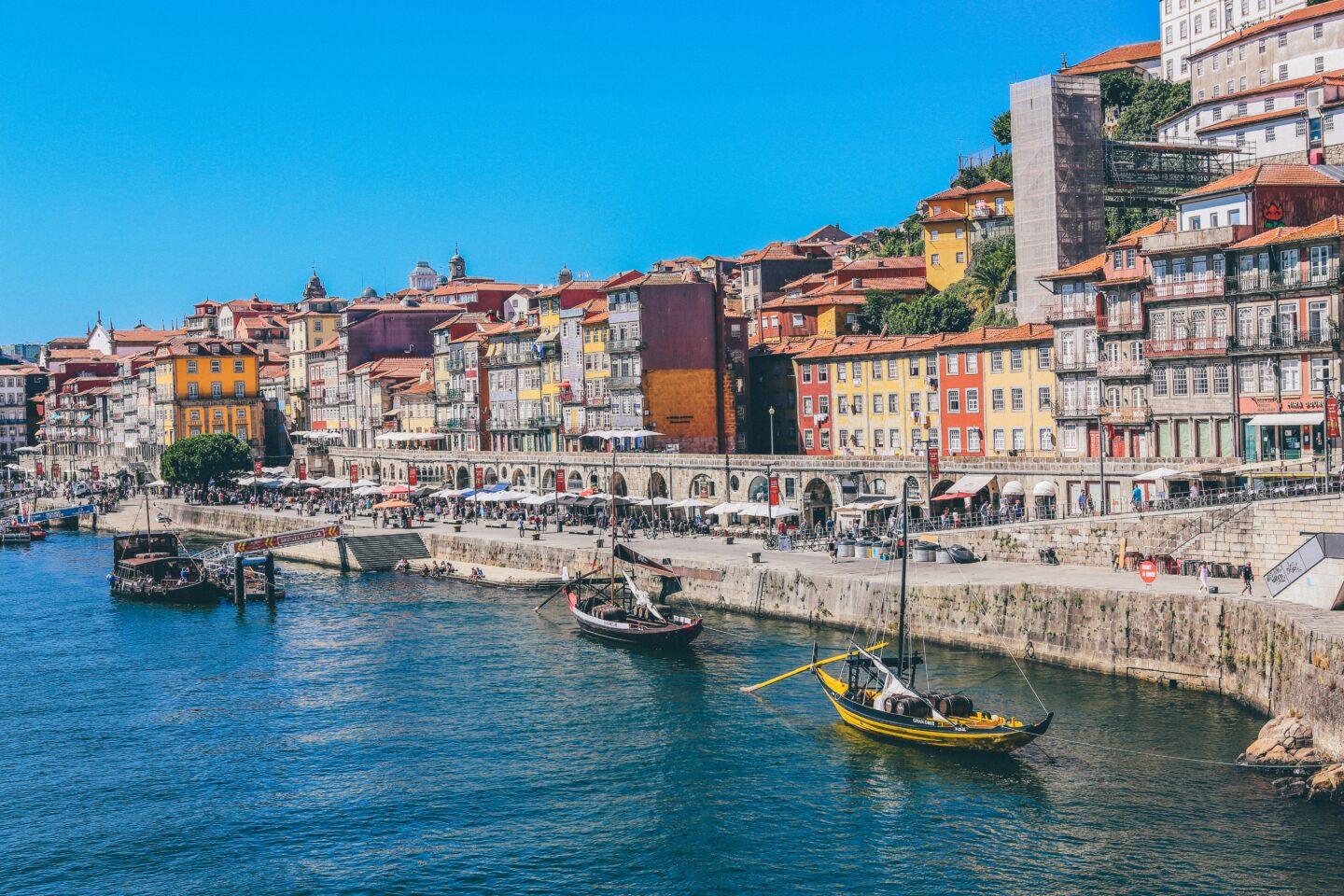 Europe is rich in cultures and traditions that date back centuries.
Landmarks like castles, old monasteries, remote villages and hidden under the veil of urbanism and change. If you know where to look you will be surprised by what you will find!
Take Romania for example. Most people when they think about this country they think about its former communist past.
Or maybe even Dracula. But the country has so much to offer from the Carpathian mountains to the Black sea.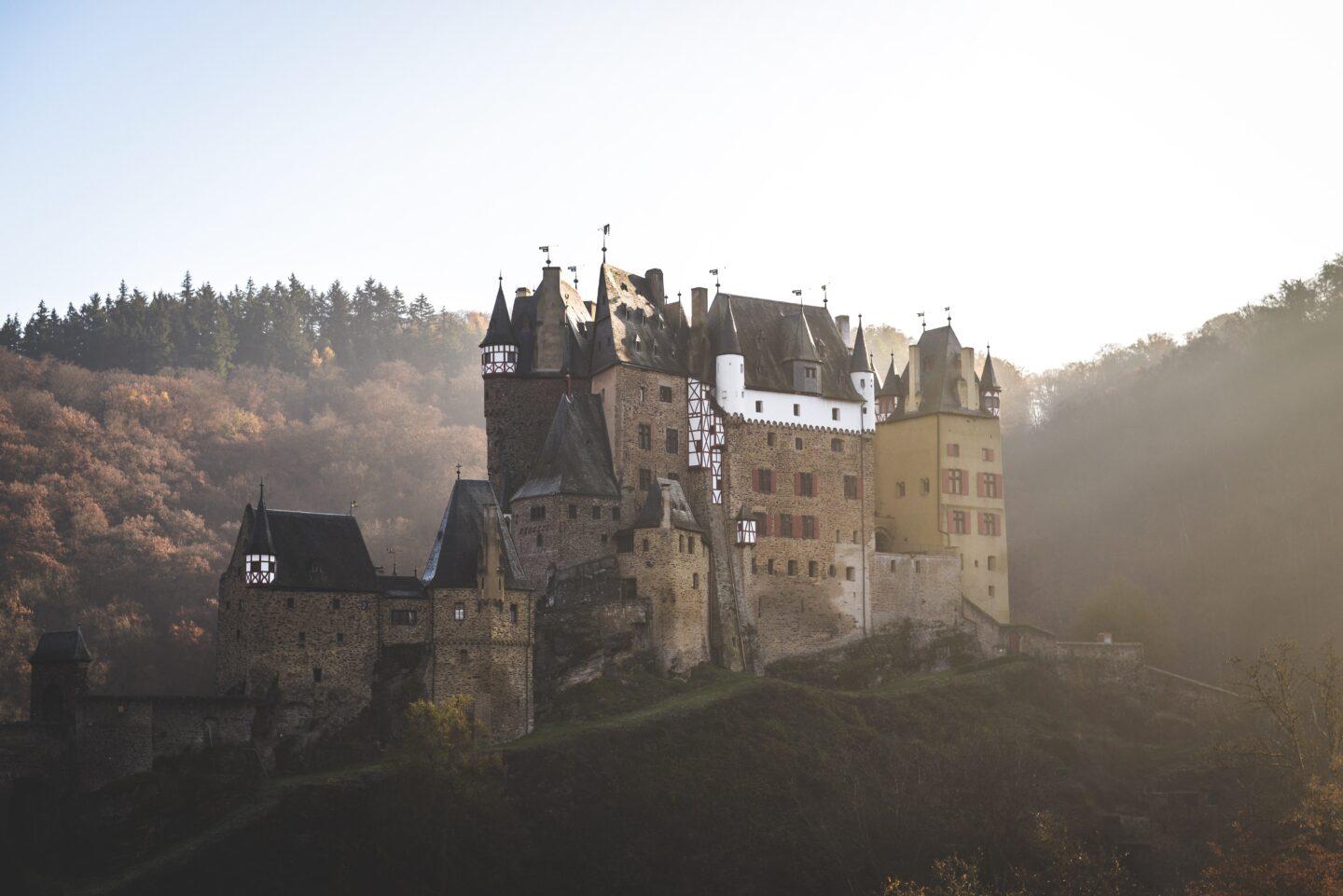 Rich culture and traditions are still alive not affected by the modernisation of cities.
Old monasteries in the east, medieval castles and amazing mountain roads.
Coupled with prices that are incredibly low compared to the rest of the continent, make this country a must on every budget traveller's list.
2. Save on the accommodation
Hotels are great. But if you can't find a good deal (how to find a good deal) they might actually take you over your initial spending budget.
That and some people just don't like them or prefer a different option.
The next best thing are sites like Airbnb. Here you can choose your accommodation type (from a room, to the whole place).
The site has plenty of locations and options for every taste.
Im sure you already know about Airbnb and probably even used it a few times, so no need to go into more detail in this post.
Hostels are next. And with offerings ranging from a bed in a shared room to a private room, they are a great option for budget conscious travellers.
If you are a solo traveler you can even meet people who are doing the same thing as you.
Couch surfing is another option worth taking into account.
Often times its free so thats great, but i would recommend you exercise a bit of caution and do your research before hand. Safety first.
Travel smart
Any of these options are great as long as they dont take up more than a third (⅓) of your allocated budget.
Personally i like hostels when i travel solo. It gives me the chance to interact with like-minded people and even made friends that i still connect with till this day.
For those of you who like hotels but are put off about their price, keep in mind that most are open to offering a small discounts (5~15%) for a potential new customer.
Just make sure you approach them directly and in a smart way (see here how to travel smart).
You can go a step further and propose that you do some free marketing for them by posting a picture from the place and tagging them on your social media.
Companies like nothing more than exposure, such a proposal has a good chance of success. It is what i do on a regular basis.
Airbnb deals
If possible and if your budget permits it, then sites like Airbnb offer significant discounts for longer stays(+30days).
This is a great way to save and also enjoy more. Think about wouldn't you want to stay more and pay less? Of course you do, and this is how: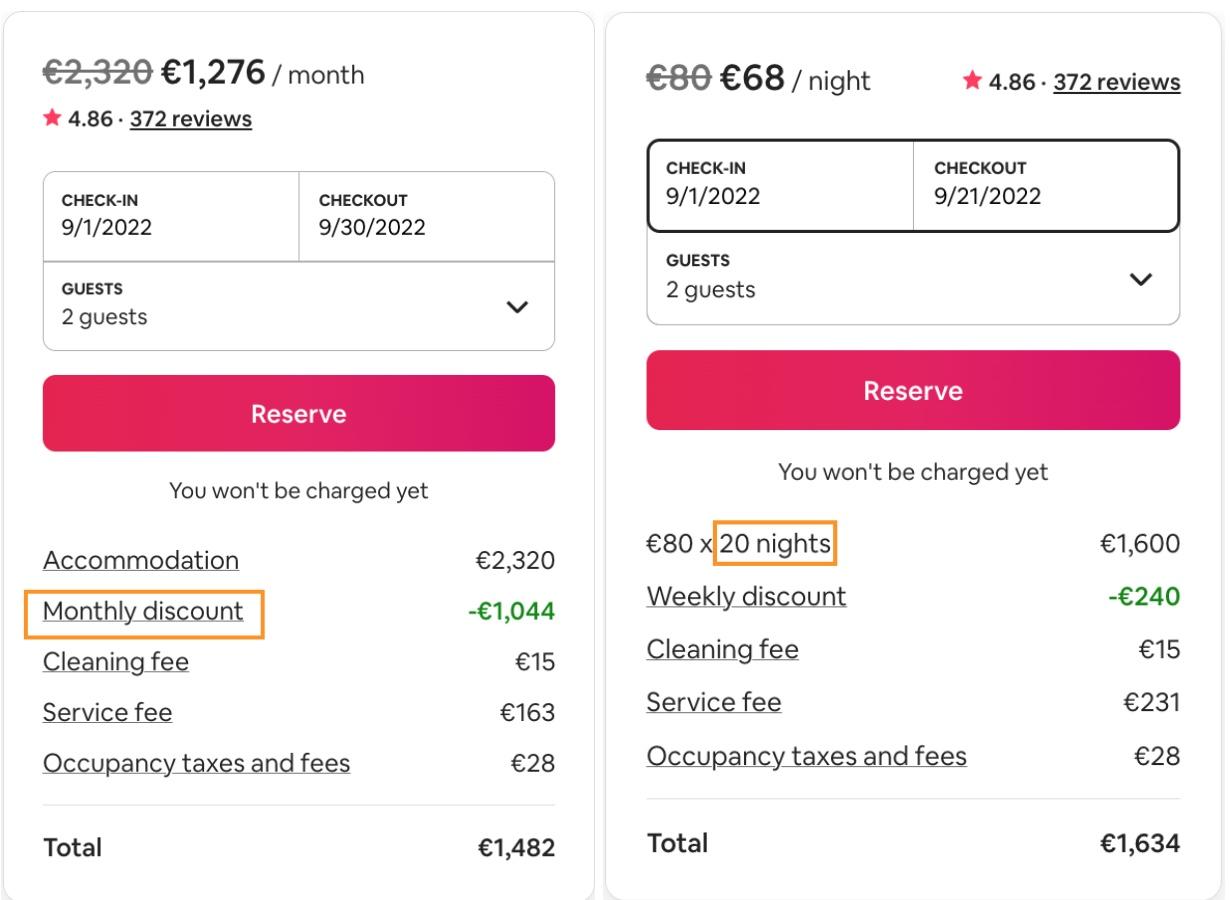 As we can see, staying the whole month (30 days) is actually cheaper than just 20 days, which is great!
I've written a whole article on this, so for a more in depth guide, take a look here.
3. Save on the transportation
Plane tickets are a must when choosing a budget destination like SE Asia. This will usually end up eating the biggest chunk of your budget.
When choosing flights i recommend sites like Momondo or Skyscanner.
Here you can see different combinations of flights that take you to your selected destinations.
You have direct options (usually the most expensive, but the fastest) and several legged flights, that take up more time but are cheaper.
If you are flexible with time then i fully recommend taking into account a multiple legged journey. It can be several times less expensive than a direct one.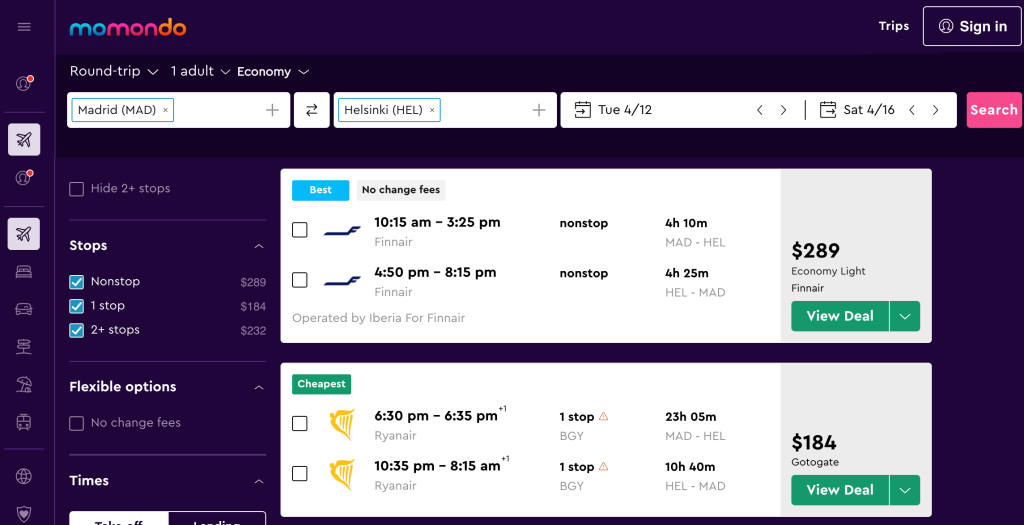 Tip: Extra's like choosing seats, and extra bags should be done only if you absolutely needed as these will significantly increase the price.
Conclusion
The way i like to organize my budget trips is the following:
Decide on a budget
Decide on the destination (these first 2 points can be interchangeable, if you already have a place you want to travel in mind)
Compare flight options – no more than 50% of budget can go on flight
Compare accommodation options – traveling solo ill go for a hostel / traveling with your significant other then hotel – no more than 30% of budget
Decide on activities/things to do – rest of the budget
Reserve (in case of those unexpected situations) – extra 10% of original budget (the good part is that if this is not needed it can be used as part of your next holiday budget)
Adjust these numbers accordingly (such as if the flight is 52,5% then do not disregard it just because of the extra 2.5%, adapt the rest).
And remember, when looking for the cheapest places to travel, try to see it as nice challenge.
There are many more places that the ones i highlighted here. So do your research, take some time to plan and you will manage to pull it of(i know you will).
For more travel content and guides on anything from hidden spots to amazing restaurants, follow us on Instagram and Tiktok!
See you soon!